Middle Class Melodies Movie Review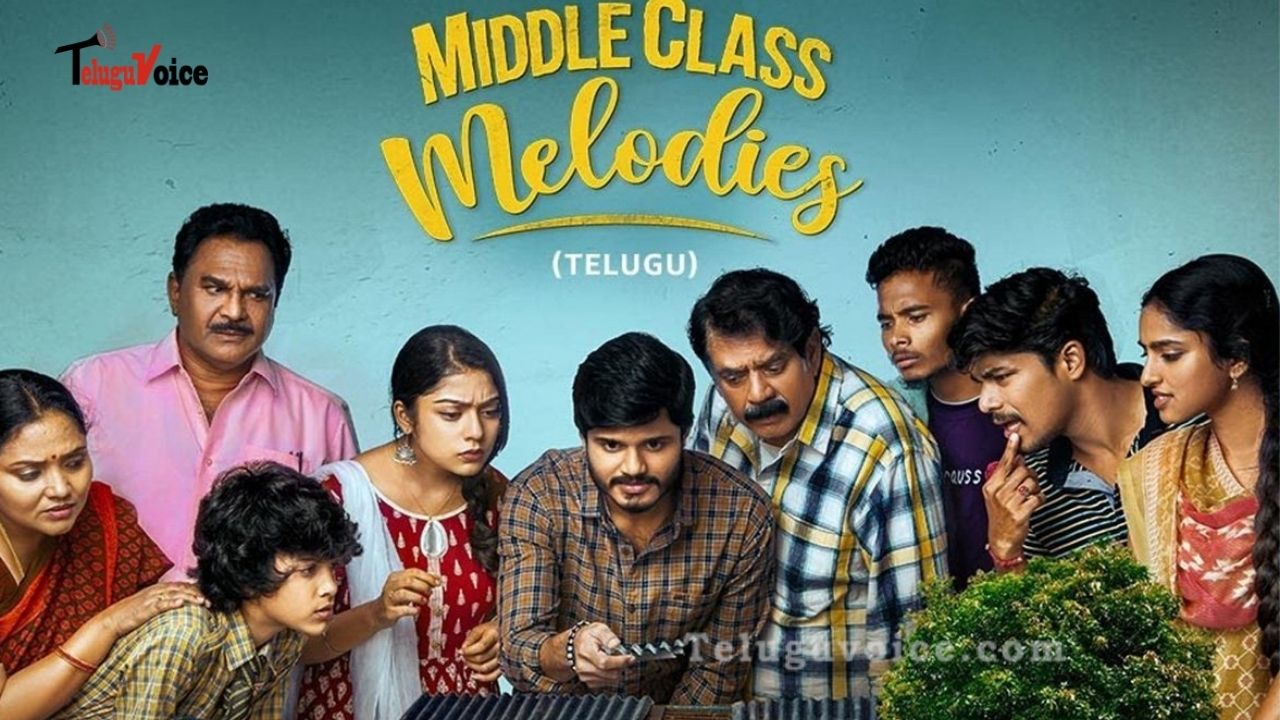 The movie Middle Class Melodies starring Anand Deverakonda and Varsha Bollamma is now available on Amazon Prime Video. Let's review it!
Cast: Anand Devarakonda, Varsha Bollamma
Director: Vinod Ananthoju
Story: Raghava (Anand) is a specialist in doing Bombay Chutney at his father's hotel in a village. But, he wants to start a hotel in Guntur. He also loves Sandhya (Varsha Bollamma) at the same time. Finally, he manages to establish a hotel in Guntur, but unfortunately, it fails to bring profits. How Raghava becomes successful in both business and love forms the rest of the story.
Review: There's nothing new in the film. However, director Vinod managed to balance the emotions well. Anand Devarakonda performed well and Varsha Bollamma speaks with eyes beautifully. Goparaju Ramana who acted as hero's father and Divya Sripada did a wonderful job. BGM by RH Vikram is good and Camera work is also impressive.
What's Good?
Actors performance
Camera work
What's Okay?
Music
What's Bad?
Routine story
Verdict: On the whole, Middle Class Melodies is a watchable film with balanced emotions and a romantic love story.