Latest Health Bulletin Of Sai Dharam Tej Condition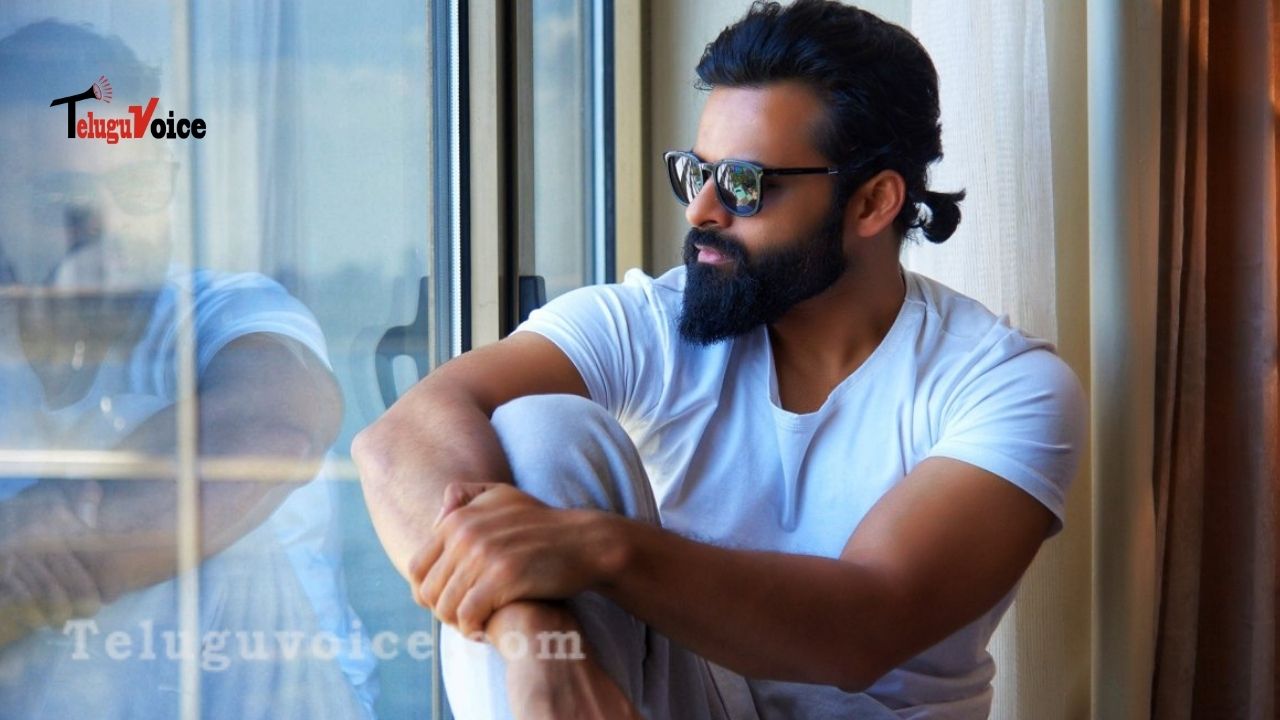 The medical team attending Tollywood actor Sai Dharam Tej has released a latest medical bulletin on his medical condition. As per this bulletin, Sai Dharam Tej's condition is improving and the actor is responding to the treatment.
As informed earlier, there are no signs of internal bleeding. Specialist doctor Alok Ranjan is attending the Mega hero now.
The doctors are continually assessing his condition and the final call on when to perform the surgery on Sai Dharam's Tej's fractured collarbone will be taken after next 24 hours.
He is recovering well and he is likely to be shifted to the general ward very soon. Further details will be revealed in the coming hours.