Karate Kalyani And Youtuber Attack Each Other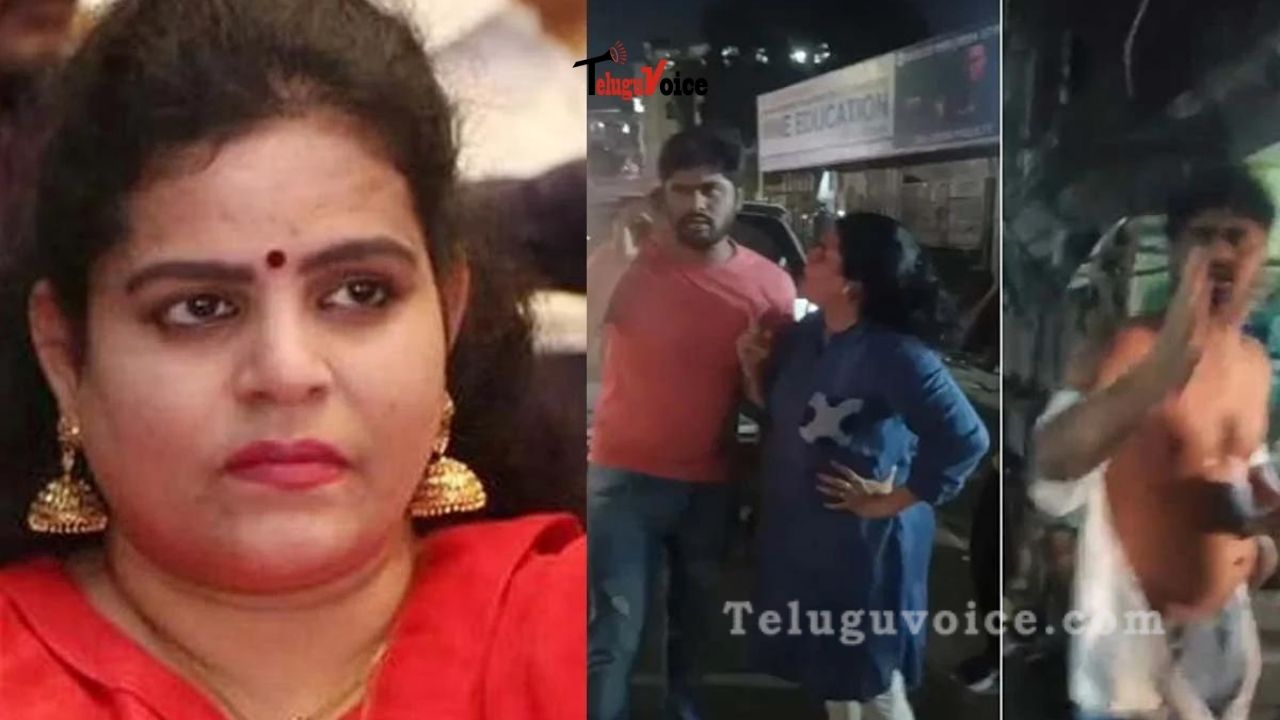 Karate Kalyani is a popular name in Tollywood Industry and she is best known for essaying the supporting roles. As per the latest report, Tollywood character artist fame Karate Kalyani and YouTuber Srikanth Reddy attacked each other and this incident took place in Yousufguda Basti, Hyderabad on Thursday night.
The close sources revealed that she asked the Youtuber, Srikanth Reddy, not to do prank videos by misbehaving with women in the area. She said to him that he was damaging the dignity of a women by making the prank videos.
This led to a mutual attack on the road and the heat intensified after both Karate Kalyani and Srikanth Reddy attacked each other and indulged in verbal war.  The sources revealed that Srikanth Reddy pushed Karate Kalyani and she lost control and fell to the ground. She also slapped Srikanth on his cheeks and expressed her anger.
Kalyani alleges that he is harming society by putting adult content under the name of Pranks and demands that videos of Srikanth on YouTube should be deleted. On the other hand, he alleged that Kalyani demanded Rs 1 lakh from him. Kalyani said that she is going to register a case against him at SR Nagar police station.