IT Jobs Hiring Rises 163% This Year, Report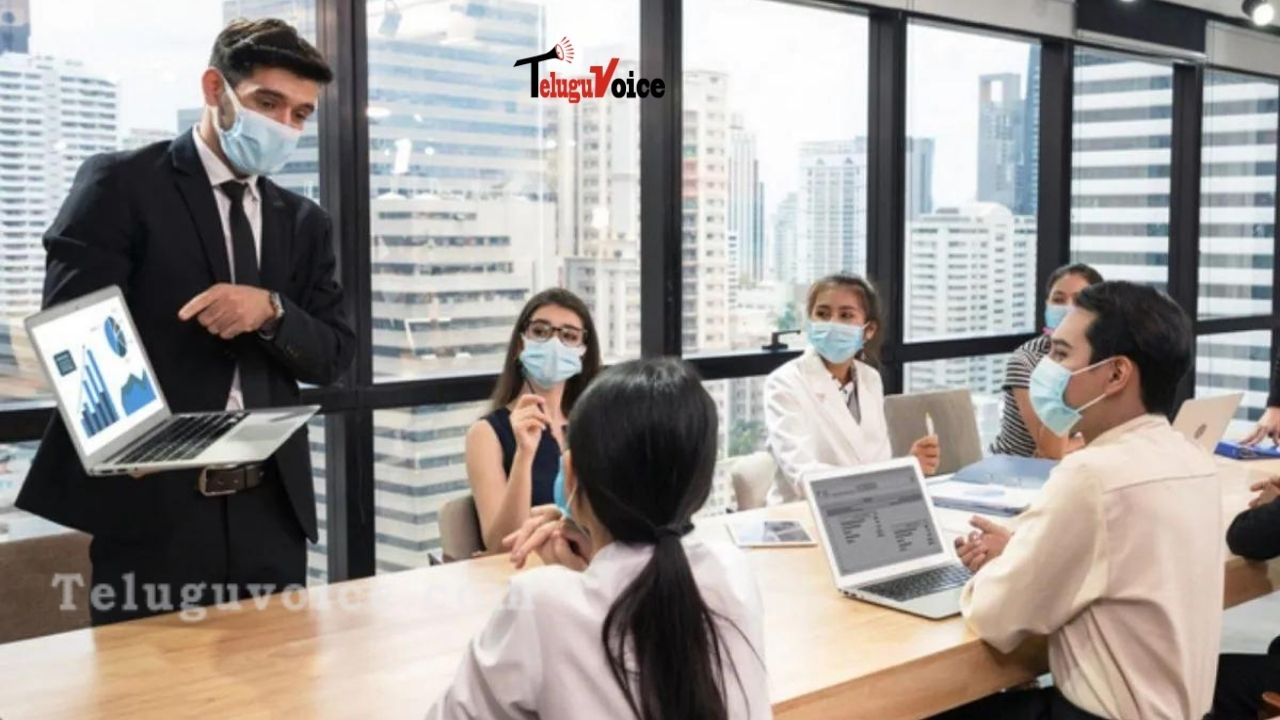 Recently there has been a significant surge of talent in the IT industry that has somewhat disrupted the demand-supply balance of the ecosystem. This has forced many organizations to focus on both talent attraction and retention, according to a report.
Some experts refer to this period as the 'Great Resignation'. It should also be noted that IT sector jobs have reached an all-time high, with the hiring of skilled professionals increasing by 52% since pre-Covid. According to the report, there will also be a 163% year-over-year growth in hiring for June 2021.
Cities like Bangalore, Hyderabad, and Pune where IT companies are densely present, have seen double-digit growth in the hiring activity.
This points to the uniform revival of more jobs in the sector. The IT industry is maintaining this growth trend of increased hiring by introducing a continuous demand for skilled persons who work in the sector.
Covid-19 and the pandemic have been the largest influences on a shift to digital boardrooms and remote hiring during recent events. IT companies such as TCS, Infosys, and Wipro have stated that they are looking to hire more than 1 lakh fresh college graduates in this fiscal year. This was announced in July of this year. For instance, TCS was looking to hire over 40,000 freshers within the fiscal year 2021-2022.
According to the Chief Operating Officer, Pravin Rao, Infosys is looking to hire around 35,000 college graduates worldwide for FY22.