Harish Shankar Strong Counter To Media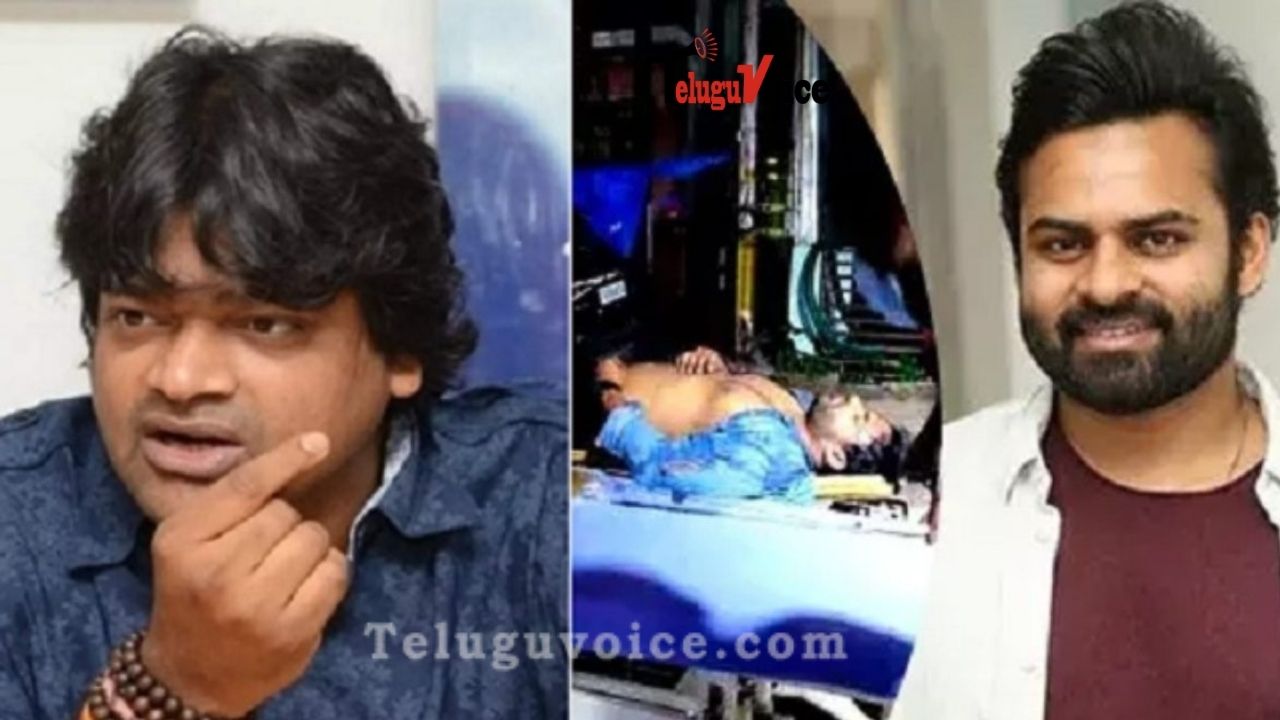 Much is being said and penned about Sai Dharam Tej, who met in a bike accident a few days ago. A few Media Houses are publishing derogatory reports in regard to the accident and these reports suggest that Sai Dharam Tej met with an accident while taking part in a bike race. There are many other rumors as well.
Incidentally, director Harish Shankar came up with a strong counter to the media sites which have been spreading derogatory reports and rumors regarding Sai Dharam Tej.
"Hats off to you brother Sai Dharam Tej that, you are providing food to many people even while you are on a hospital bed. Many are making a meal out of your accident by spreading false information and rumors about the accident. I hope they are happy with the attention they are enjoying by publishing misinformation about sensitive topics like these incidents (in a sarcastic tone),"  reads a vague translation of Harish Shankar's post.
It is high time that few section of media stops stooping to new lows in search of TRPs.
హాట్స్ ఆఫ్ తమ్ముడు @IamSaiDharamTej
హాస్పిటల్ బెడ్ మీద ఉండి కూడా ఎందరికో అన్నం పెడుతున్నావ్

నీ ఆక్సిడెంట్ వంకతో ….
తప్పుడు వార్తలు అమ్ముకొని
బతికేస్తున్న అందరు బాగుండాలి

వాళ్లకు ఆ అన్నం అరగాలి అని కోరుకుంటున్నాను 🙏🙏🙏;

— Harish Shankar .S (@harish2you)

September 11, 2021