Get Ready For Chitram 1.1!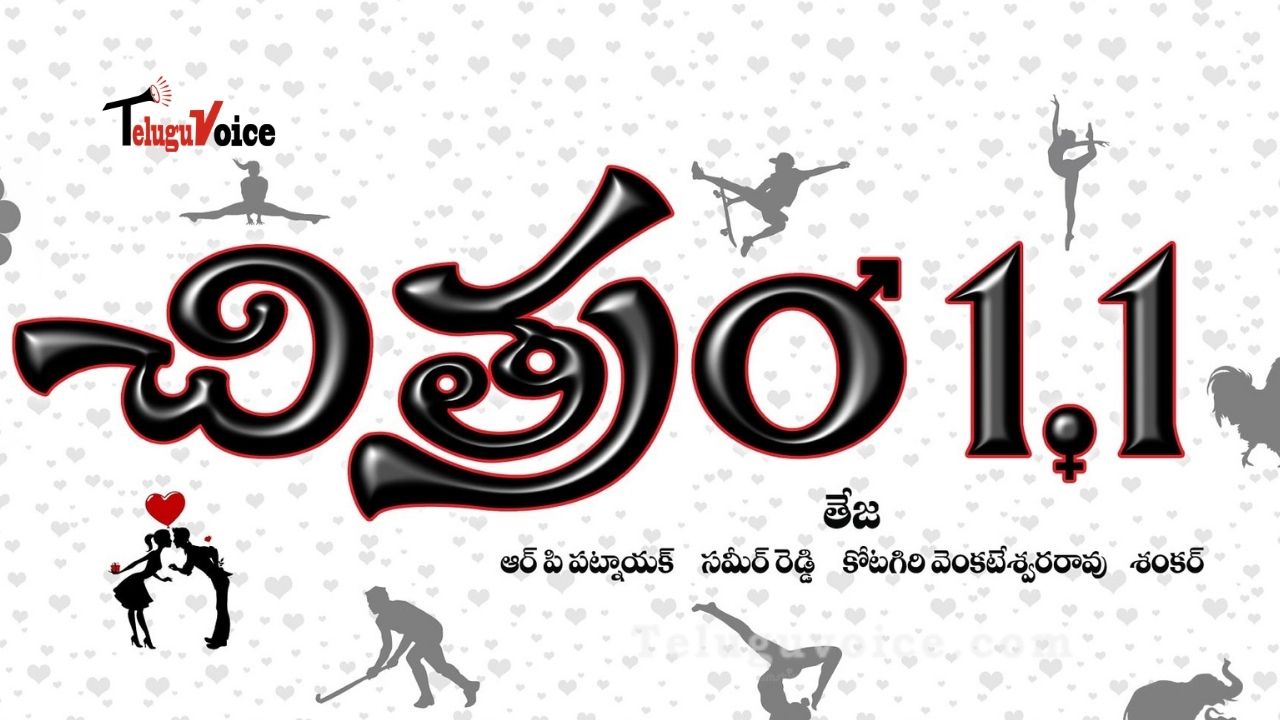 The romantic comedy film 'Chitram' which was released in the year 2000 was a super hit. The film stars Uday Kiran and Reema Sen in lead roles. The music of the film has also become super hit back then. This is the first film of Teja as a director. An interesting news has been revealed by music director RP Patnaik today, on the occasion of Teja's birthday.
Patnaik revealed that Chitram is going to get its sequel soon and the title 'Chitram 1.1' is confirmed for it. Also, he revealed that the music will be impressive. "Here comes the blasting announcement that many are waiting for.... wishing Teja garu a happy birthday. Wait for a musical blast from us with this CHITRAM 1.1," Wrote RP Patnaik on his Twitter handle.
The interesting title poster has been revealed along with the official announcement of the film. Kotagiri Venkateswara Rao is the editor and Sameer Reddy is the cinematographer. As, the hero of Chitram, Uday Kiran is no more, we have to wait and see who will Teja rope in as the male lead of the film.
Music for Chitram 1.1 will be scored by R.P. Patnaik. So, we can say that the duo (Teja and RP Patnaik) are re-uniting once again for this film!