Filmmakers Of Pushpa Scaring U.S. Buyers!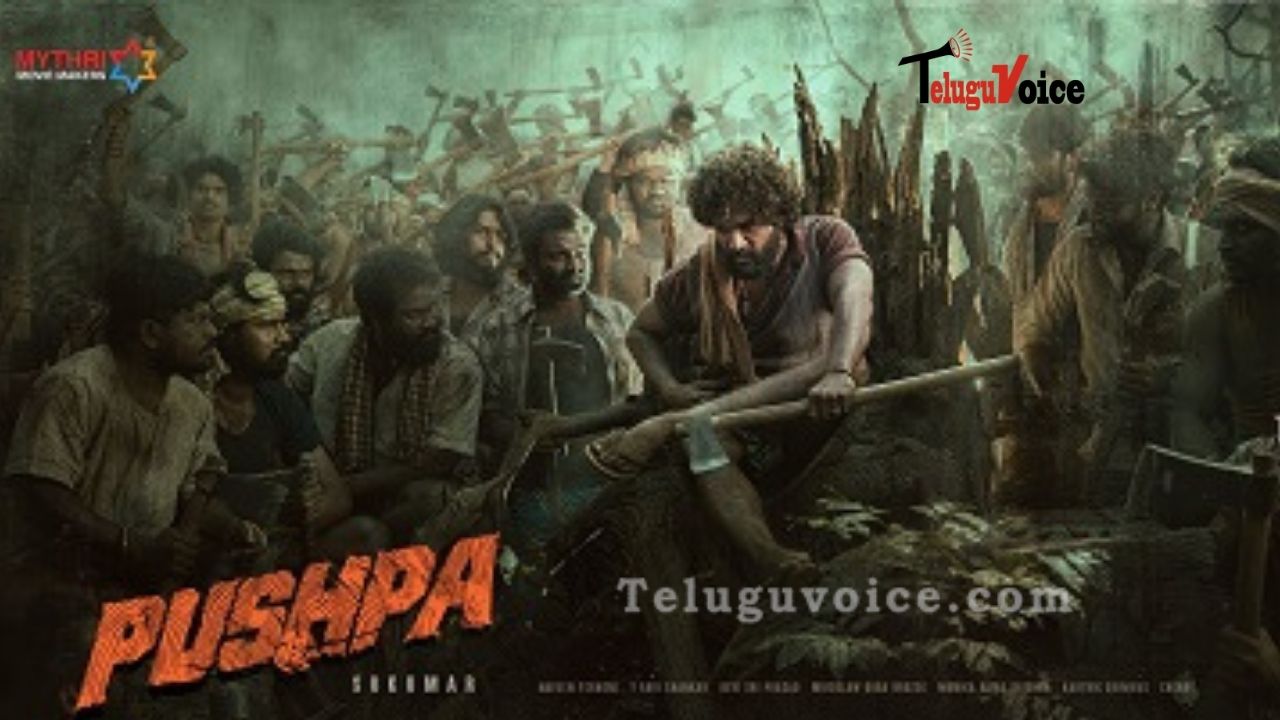 Tollywood stylish star Allu Arjun's upcoming project Pushpa is undoubtedly having numerous crazy combinations like director-hero, hero-music director, etc. As Pushpa is one of the hottest projects and the trade talk is going to be big. However, given the present scenario in the U.S. and overseas, quoting high prices for the film has become a discussion point.
Allu Arjun's Ala Vaikunthapurramloo' became the highest non-Baahubali grosser in the U.S., earning $3.6 million in the lifetime run. Sukumar's movie 'Rangasthalam' is the second-highest grosser in the U.S., earning $3.5 million.
'Pushpa' is coming with the crazy combination of Allu Arjun and Sukumar, and that's expected to sky-rocket among the trade circles. However, the filmmakers aren't showing any mercy even though the conditions aren't favorable for theatrical releases in the U.S.
Those numbers for 'Ala Vaikunthapurramloo' and 'Rangasthalam,' were recorded before the global pandemic when the U.S. audiences were coming to the theatres under normal conditions.
Due to COVID, the U.S. audiences have developed cold feet and aren't choosing to come to theatres to watch newly released movies and waiting for OTT releases of them. Whatever the makers are quoting for 'Pushpa,' the breakeven would be around $3.2 million in the U.S.