Bigg Boss Season 4 Oct 15 Episode Highlights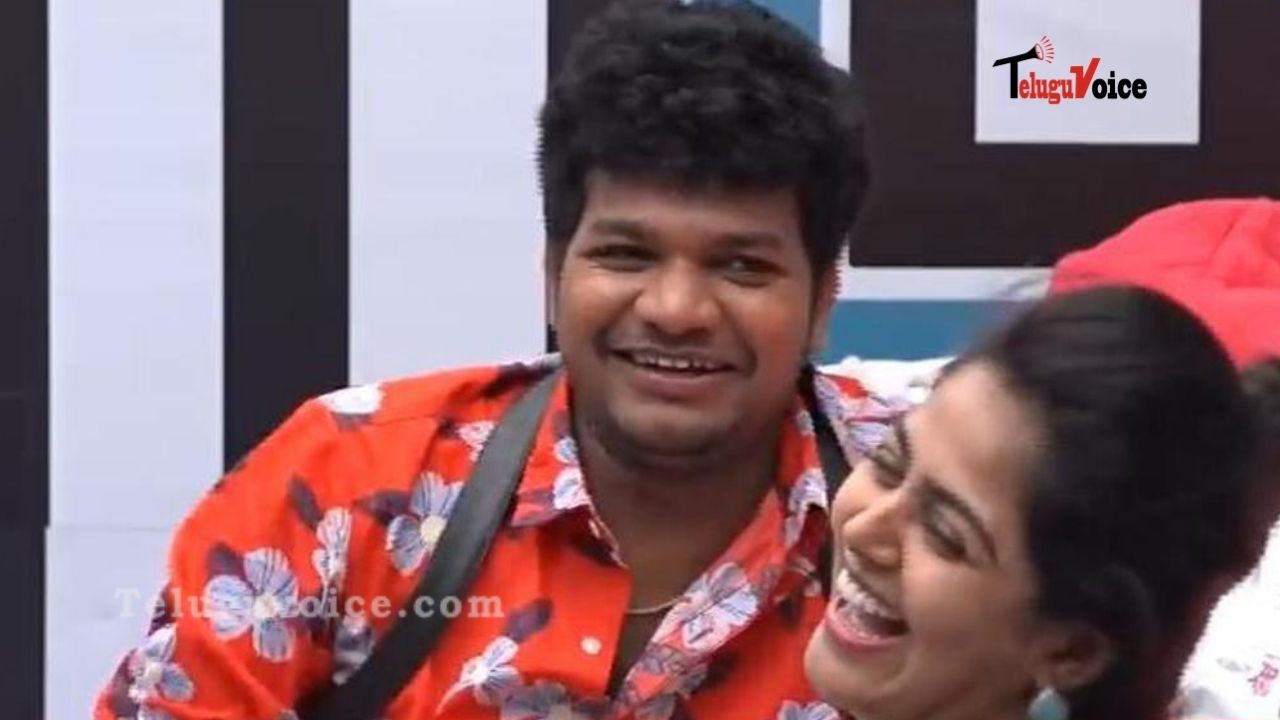 The previous episode of Bigg Boss season 4 started with morning masti task, in which Avinash and Ariyana should act like Butterflies and Harika should teach all the housemates how to catch butterflies. Avinash and Monal sharing a funny conversation and Avinash tries to flatter Monal while Amma Rajasekhar was at his sarcastic way.
Noel, Abhijeet and Harika spoke about Divi, Rajasekhar and Monal and how they tend to change over time in the house. Abhijeet said change is the only constant in the game, later Ariyana told Avinash that Sohel apologized to her and he advised her to patch up at the earliest.
Next luxury budget task has started with Mehaboob and Kumar Sai, who had to drink a maximum number of juice bottles picked from the swimming pool in order to win the luxury budget task and items, finally Mehaboob won the task.
Later, all the housemates got emotional as they watched a video collage of their childhood pictures and they then got to share their stories with each other. Ariyana, Lasya, Mehaboob, Sohel, Harika, Monal, Amma Rajasekhar and Noel were seen sharing stories about their family and childhood.
At night, Lasya, Harika, Akhil and Noel were seen having some fun in the kitchen area.