Bigg Boss Season 4 Oct 12 Episode Highlights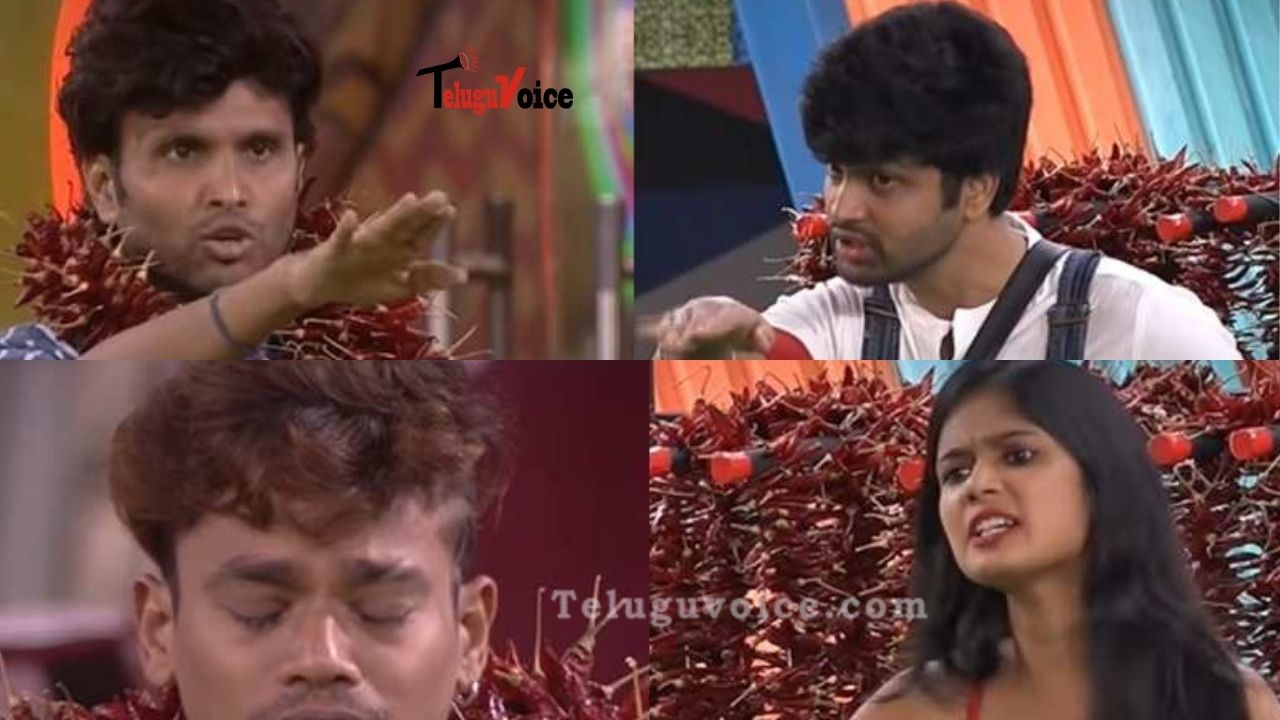 In conversation with Monal, Abhijeet said that she flipped her words in front of Nagarjuna when she was asked who were at fault. They argued over the same and Abhijeet said they must part ways. Ariyana made a cake for Abhijeet and all the contestants celebrated his birthday. Monal fell ill and she needed saline support as Akhil took care of her.
Amma Rajasekhar and Sohel fought over cleaning the vessels, especially the cups that had been used by others. Rajasekhar said Sohel will face a problem for this. Ariyana also wanted to say something but Sohel ignored her. This irritated her and Sohel reported to Bigg Boss that Ariyana shouted at him but he tried to control his anger as promised to Nagarjuna.
Housemates discussed using the plates in the house, where Ariyana explained why she was offended in the discussion and later, Sohel objected to Kumar Sai pointing his finger at him. Mehaboob supported Sohel while Kumar Sai gave his opinion on what are the qualities of an ideal captain.
Later, nomination task started and Sohel used his special power and saved Mehaboob from nomination. Now, there are nine contestants are in the nomination for the coming weeks, Monal, Ariyana, Abhijeet, Kumar, Divi, Akhil, Noel, Lasya and Harika.