Bigg Boss Season 4 Oct 11 Episode Highlights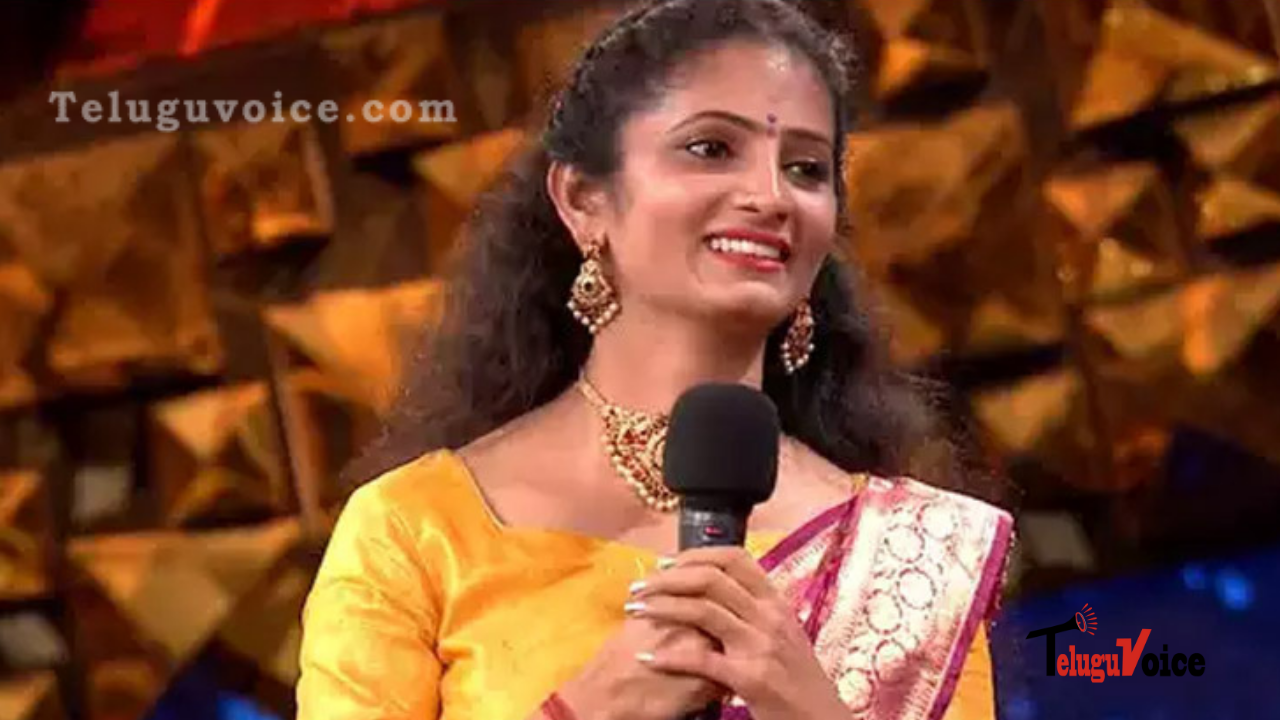 The previous episode started with contestants playing dumb charades. A chosen contestant had to explain a film name with gestures and another contestant had to guess the name of the film, who has guessed the movie got a funny poster designed on them.
Ariyana and Abhi danced together which left Ariyana very happy and Nagarjuna wished Abhijeet on his birthday. Ariyana got saved first which was followed by the game, dumb charades again. Avinash imitated Noel which means Noel was also saved from eviction. The housemates, who were a part of the task BB Hotel staff, got a chance to take revenge on their opposite team.
Later, Abhijeet solved a jigsaw puzzle only to realize that he was saved. In the same way, Lasya was also declared safe. Sujatha and Monal also solved the puzzle but only Monal got saved. Amma Rajasekhar and Sujatha broke the rock of ice until they found an image of Sujatha in it. Host announced that Sujatha got evicted from the show.
In her post-elimination interaction, She said she didn't expect her elimination and also that she said that she have had some great memories in her life. Before bidding goodbye, she pinned broken hearts to the pictures of Abhijeet, Ariyana, Mehaboob and Kumar Saigiving her reasons. She pinned red hearts to the pics of Noel and Lasya sharing how good they are to her.
Sujatha pinned black hearts to the image of Divi adding that she fears physical tasks and Sohel saying his anger is uncontrollable. She dropped 'Bigg Bomb' on Sohel, who is the captain of the house.