Bigg Boss Season 4 Oct 10 Episode Highlights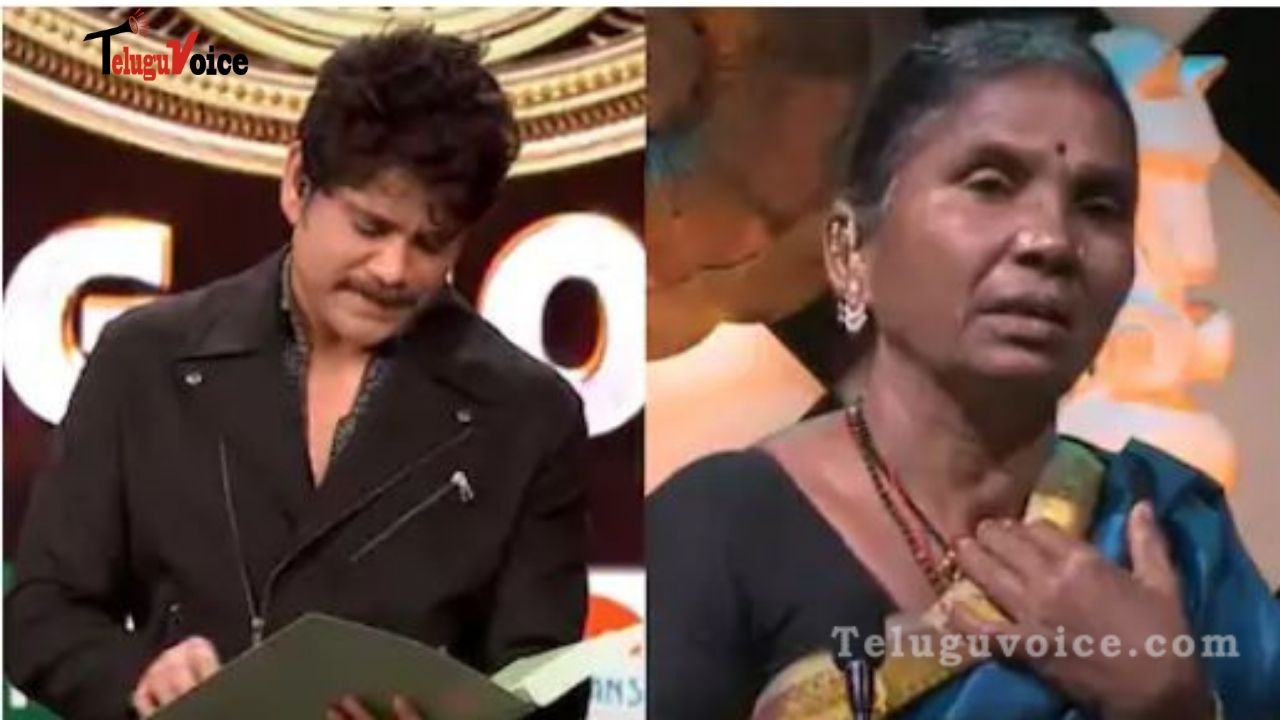 The previous episode started with Bigg Boss warning to all the housemates about them not following the rules of Bigg Boss house like, Cleanliness of the house, talking in Telugu and maintaining the ration of the house. Later, Monal and Akhil are holding hands and talking about who are his friends in the house. She told him that she feels better when he checks on how she's doing. All the housemates performed a promotional task next.
Host Nagarjuna started addressing the housemates and warned Akhil and Abhijeet for dragging Monal into their argument in the nomination task. Later, Nagarjuna also instructed Abhijeet not to bring up educational qualifications in order to belittle people. Noel said that he tried to apologize to Master about the way he nominated him, and the latter defended him for having dismissed his apology.

Nagarjuna also warned Sohel that his high pitch and aggression is looking ugly, and asked him to change his ways. He also fired on Mehboob against using strong language towards the housemates. Sohel was the first to be saved from nominations for the next two weeks because he is also the captain of the house.

Gangavva expressed her worries over ill health and not being able to perform any task and quit the show due to her health issues. All the housemates gave her a warm farewell, and wished for her speedy recovery, she was overwhelmed with joy after watching her journey in the show and expressed happiness and gratitude over the opportunity. After receiving a standing ovation from all the housemates, Gangavva left the show by saving Akhil.