Bigg Boss House Turned Ghost Premises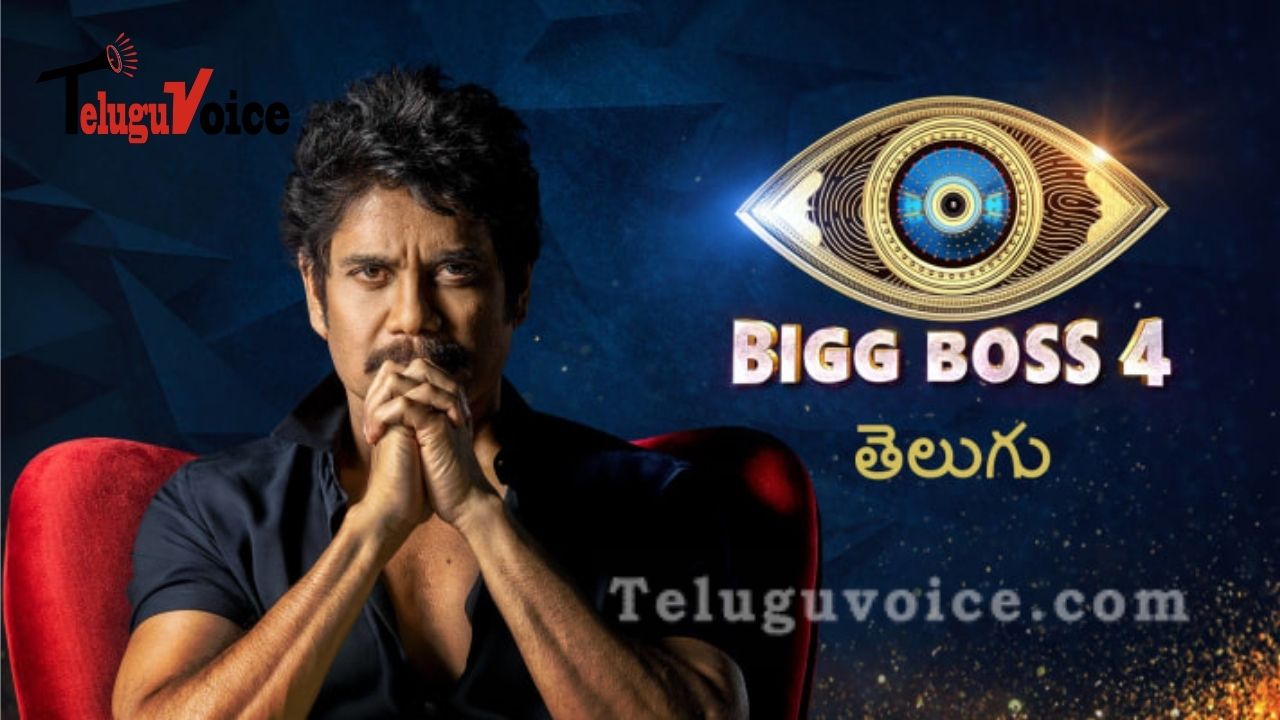 Controversial Telugu show, Bigg Boss Season 4 is going interesting day by day. Now, only a few weeks are left for the grand finale and the Yesterday's episode turned quite interesting as Avinash has won the elimination free card and he can use this card in the coming two weeks.
We are aware that currently there are four housemates in the nominations, Akhil, Monal, Ariyana, Avinash are currently nominated for the week and Avinash can use the card only once to get saved from the eliminations in coming two weeks.
From the recent promo, today, there is another interesting task as Bigg Boss has set up ghost environment in the house and from time to time there will be ghost sounds coming around the house and all the housemates were afraid of the task and it was particularly Ariyana who was scared to hell when she saw someone in the mirror.
Bigg Boss has given another interesting task for two housemates, Abhijeet and Akhil as one has to take Monal on date and we know that these two were the main reason for her crying, so it is quite interesting to watch today's episode.