Bigg Boss 6: Captaincy Task Gets Harder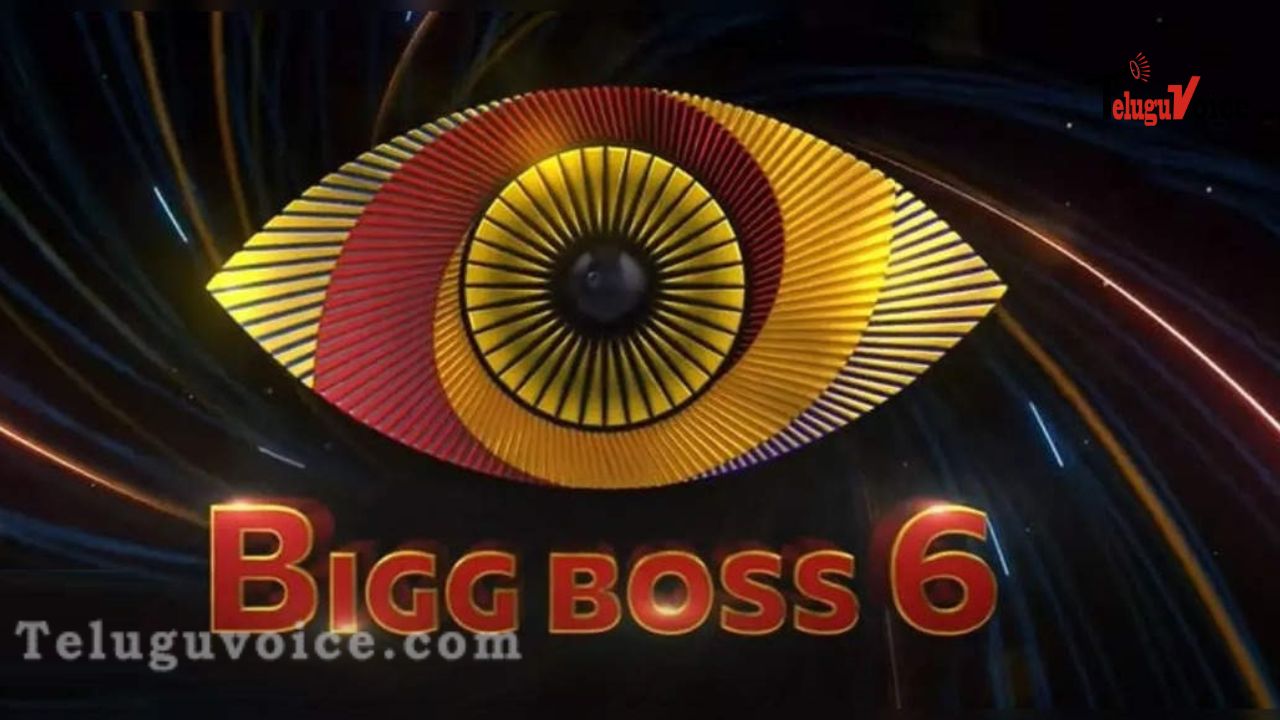 The captaincy task for the 4th captain of the sixth season of Bigg Boss began today, with the members that won the Hotel Vs. Hotel task having the opportunity to participate in the captaincy task. This put Rohit, Marina, Faima, Sudeepa, Raj, Geetu, Keerthi, Sri Satya, Vasanthi, Arjun and Arohi in the race for captaincy.
The others of the house have been given the task to select the captain this time around, with BB giving the other members the opportunity to choose the person they seem unfit to be the captain. Housemates have to run to a boxing glove that was put in the lawn, and whoever manages to get the glove first, will get the opportunity to box out 1 contestant.
The images of housemates eligible for captaincy have been put on poles. So far, Vasanthi, Raj, Faima, Geetu and Arjun have been eliminated from the task, with Revanth, Chanti, Baladitya, Adi Reddy and Surya eliminating them from the race and it is now to be seen who will finally emerge as the next captain of the house.