Bigg Boss 5 September 12 Highlights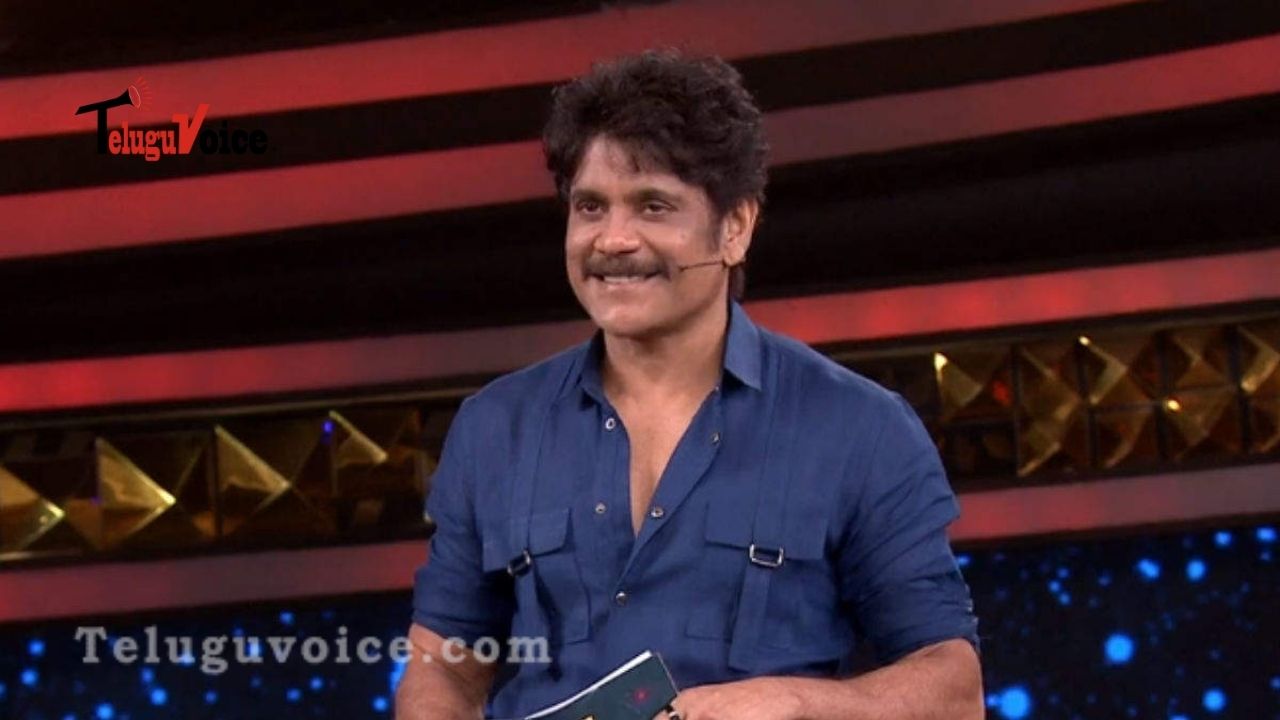 In the latest episode of Bigg Boss 5, the contestants team up into many pairs made by BB. Every pair did a ramp walk with a new twist. Jessie and Nagarjuna judged their ramp walk, finally, Sweta and Priyanka won the round with a 10 on 10 scores from the judges.

Maanas was the first contestant to be saved from eviction and Nagarjuna then made some new pairs and asked them fun questions about each other. Lobo then rated the pair and also gave nicknames to a few participants and described the contestants in a word or two.
RJ Kajal survived the elimination next. Towards the end, Jessie was safe and Sarayu got eliminated from the BB. Vishwa burst into tears over her elimination and Sarayu also got emotional seeing him in tears. In her post elimination interaction with Nagarjuna and the participants, she gave the best and worst participants in the house.

She mentioned VJ Sunny, Siri, Lahari, Shanmukh and Kajal as the 'worst housemates. She stated Siri is an 'attention seeker' and called her along with Shanmukh a 'tag team'. She asked Shanmukh not to scheme everything. She asked Kajal to be careful in the house.

On the other hand, Sarayu also lashed out at VJ Sunny and Lahari. She alleged that Sunny held a grudge against her. Sunny tried to explain but she stood on her allegations and she further picked an argument with Lahari for asking the Lahari not to show off and down look upon others.

Meanwhile, Sarayu mentioned Maanas, Sweta, Priyanka and Vishwa as her 'best contestants' and got emotional seeing Vishwa in tears after she got eliminated.