Bigg Boss 5: Priyanka And Uma Devi Ugly Fight In The House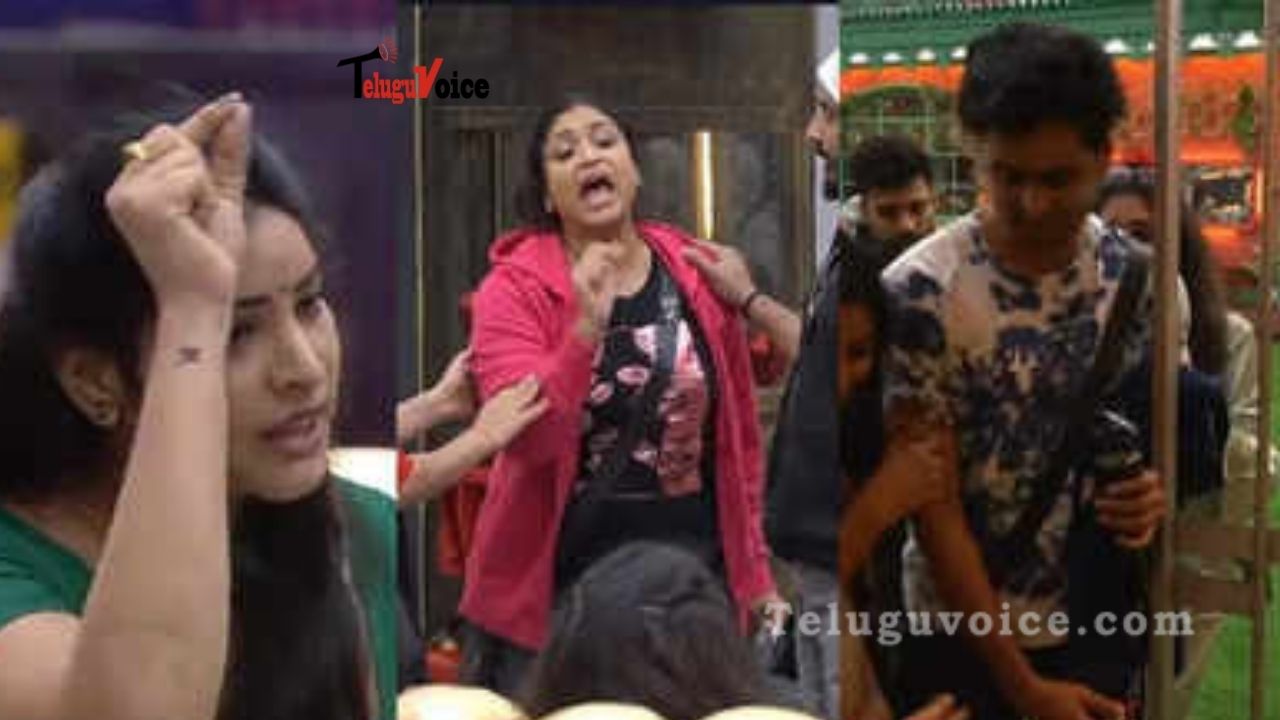 Bigg Boss season 5 is entertaining with its daily dose of drama, comedy and the first week has seen some major fights already. Priyanka and Uma's war of words will be one of them. While nominating the best and worst performers of the week giving their reasons for the same, Priyanka Singh named Uma Devi as the worst performer asking her to not to be rude, adamant, and down-look upon others.

Uma raised a serious objection to this, it sparked a verbal spat between the two housemates. While she tells Priyanka not to drag upbringing into the argument, she refuses to change for someone. Later, the fight gets uglier when Priyanka asks Uma to 'shut up'. Priyanka quickly apologizes to Uma for the same and the other contestants had to intervene and help them cool down.
Priyanka also emotionally revealed how she had to take up her family responsibilities and missed her brothers and fun so much in life. Later, Priyanka named Lobo as the best performer. Priyanka is the first trans woman housemate of the season and it was seen that she is having a liking for Maanas and Sreerama Chandra. While Maanas said he respects her and her feelings, he also felt Ravi is overplaying this point.

Meanwhile, Lobo was named as the best performer by the majority of the contestants, Jaswanth was named as the worst performer. He was sent to jail while the rest of the contestants tried to cheer him up.