Bigg Boss 4: Monal And Avinash Ugly Spat During Nomination Process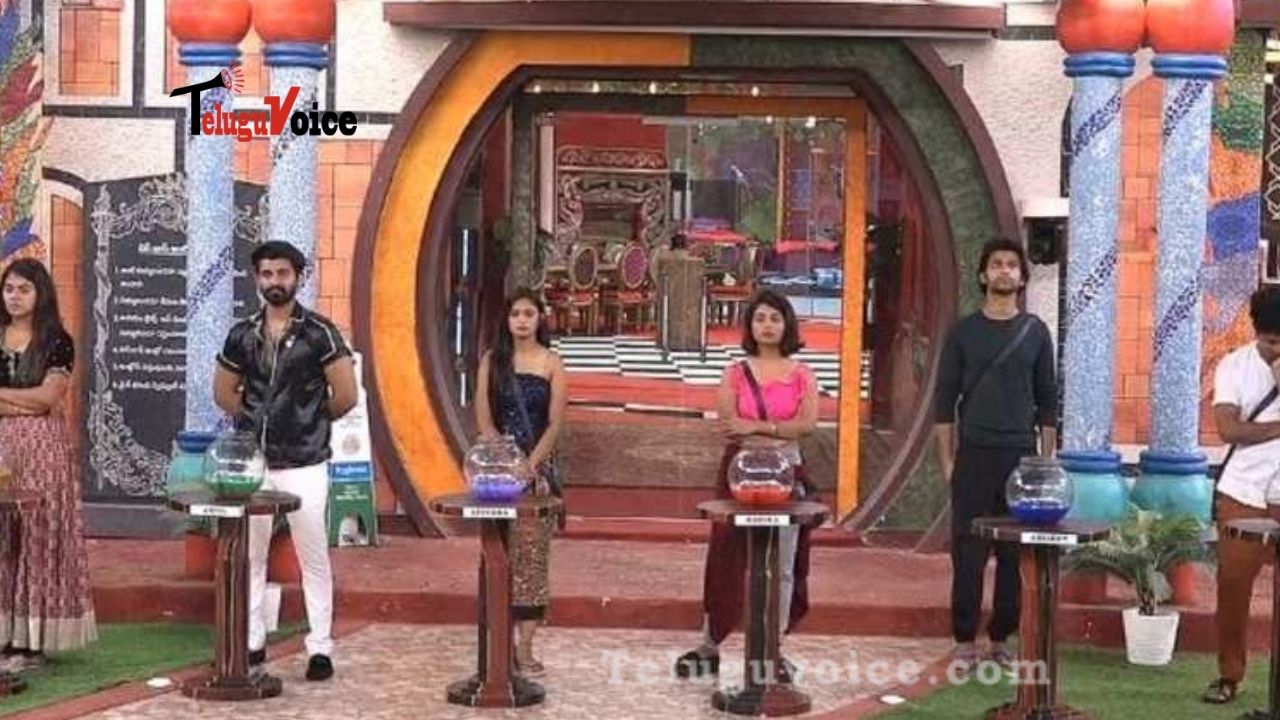 The nomination process for eviction in this week of Big boss Telugu season 4 was a little different. This time all the housemates were selected unexpectedly. Avinash was targeted by most of the housemates and then Monal was nominated, however got saved. Avinash himself could not be saved by the eviction free pass and he was anguished because the viewers did not vote for him, but Sohel and Akhil consoled him.
Bigg Boss asked the housemates to begin the elimination nomination process. Containers were placed in front of each contestant with water in it. Each housemate has to come and pour the colored water they have in two or more containers.
Bigg Boss announced that four eliminations are decided for the week but five containers have an equal level of water so five were nominated for the eviction this week. Luckily Sohel and Ariyana were saved and the other five contestants were nominated. In the nomination process, Avinash and Monal ended up in an ugly fight, as Monal was irritated by Avinash's words for calling her weak. She reflected back saying she is stronger than him and that's the reason she survived the elimination.