Bigg Boss 4: Harika Becomes The Captain Of The House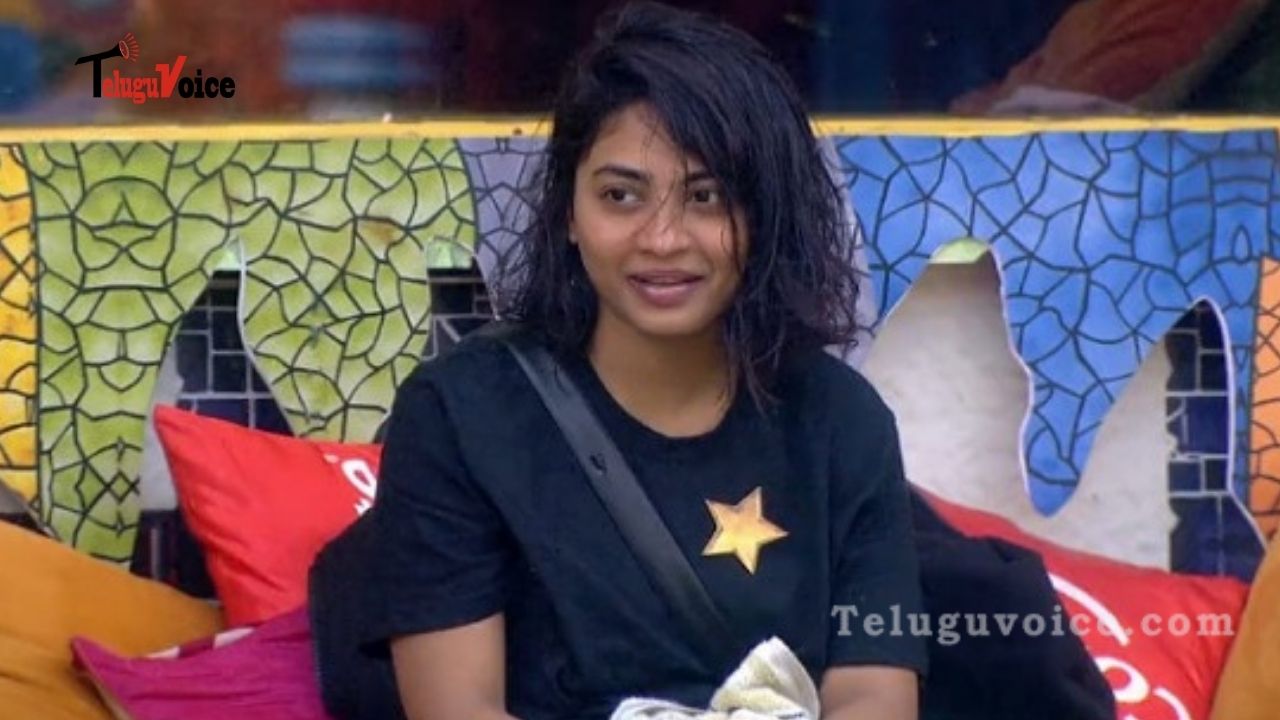 Since a week, Bigg Boss season 4 latest episodes turned over dramatic and the house has been in the mire of controversy due to the over emotional reactions by the housemates to petty things. It is apparent that BB makers are figuring out how to extract decent viewership and TRP ratings of the show. In the previous episode, Harika was nominated as the captain of the house.
At present, Akhil Sarthak was the house captain and during the army commander task, Akhil, Harika, and Abhijeet performed very well and gained stars too by outshining others.
Surprisingly, as a twist like every time, Harika bagged the captaincy of the house. Previously, she was criticized of missing numerous captaincy undertakings. This time, Harika played well and has fit the bill for captaincy effectively. But audience and viewers are quite surprised by this decision by Bigg Boss. However, this would be good news for her mother, as she advised her daughter to become the captain during her recent visit to the house, which was shown in previous episodes.
With this, Harika will pick up immunity for one more week to escape the nomination process. Now, we need to perceive how things will shape up in the show till finals.