Bigg Boss 4 Contestant Abhijeet Winning Hearts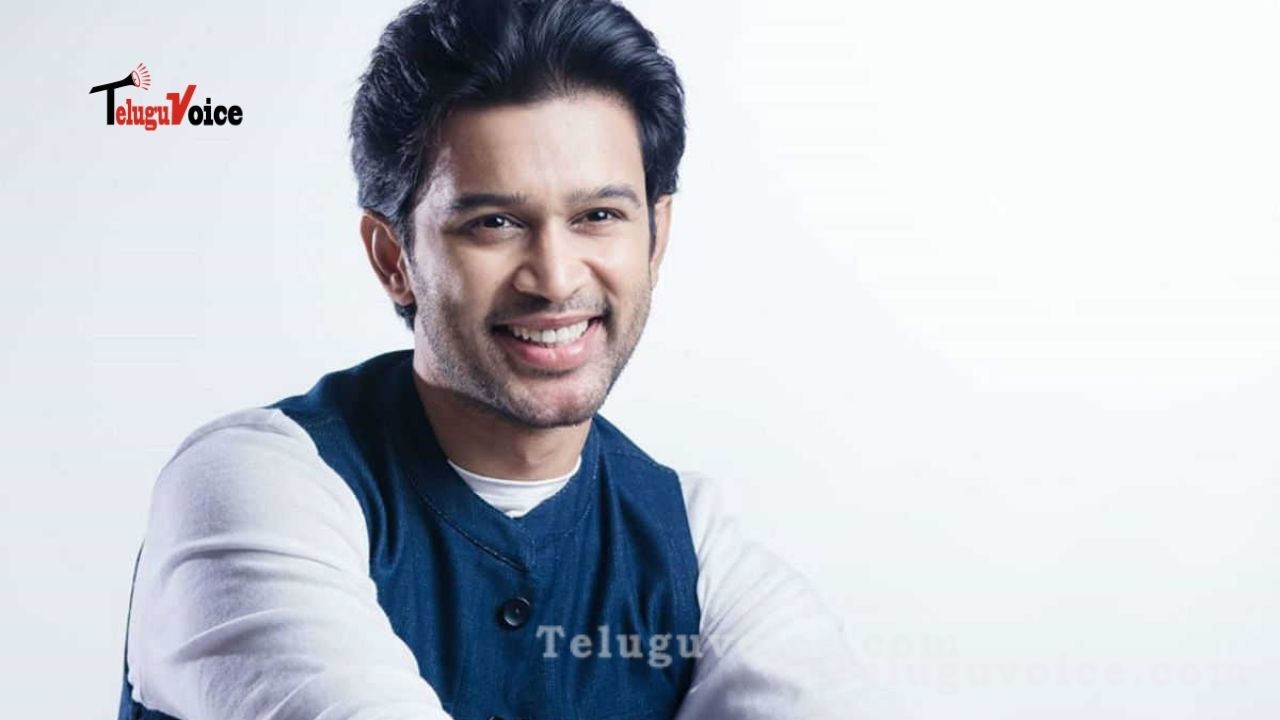 Abhijeet is arguably one of the smartest and popular housemates in Bigg Boss Telugu season 4. He enjoys a huge fan base on social media and it is proved once again. His fans on Twitter are trending as #WeAdmireAbhijeet after he got voted as one of the top 5 finalists by the families of the housemates who visited the show in the previous episodes.
Except Ariyana's sister Nayani and her friend Karthik, rest of the contestants families mentioned Abhijeet in their top 5 finalists list. Monal's mother added that he is her most favorite housemate as well.
The hashtag #WeAdmireAbhijeet is trending as fans are busy tweeting about his performance in the house, his counter-argument to Akhil's claim in the recent episode and also about his composed reaction to Monal's sister advice to stop talking behind her sister's back. Abhijeet's father Manmohan visited the show on Saturday and his mother met the contestants recently. They have suggested him to stay himself going ahead as well. Meanwhile, Abhijeet got saved for the week and lets us watch the episodes and see what's in the store.