Ashu Reddy Gets This Actor's Tattoo On Her Chest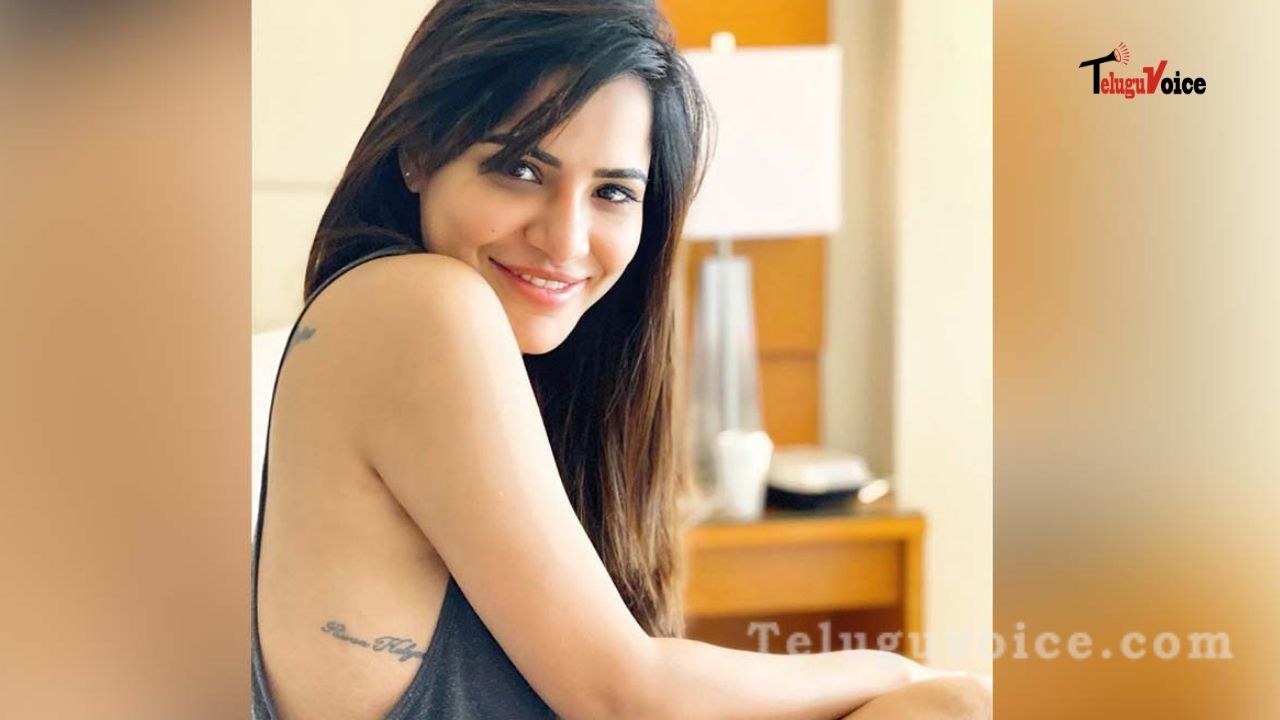 It has become prevalent these days, inking tattoos of favorite persons on the body. We have seen many celebs in the industry who possessed this act. Now, one of them is Ashu Reddy, who is of Bigg Boss fame, has attempted the same and inked her favorite star Pawan Kalyan's name as a tattoo on her chest.
The image of her tattoo is also going viral on the internet. She herself has posted the picture on her social media. This is really a big thing for a girl to ink a tattoo on a private place of her body, and she has done a dare.
Ashu Reddy has received appreciation from a few sections of people and some others have criticized her act. Some named her a fame chaser and got this tattoo done only to grab the attention. Some others have commented that she can't even show off this tattoo to anyone when Ashu desires to represent her love for Pawan publicly.