Anchor Pradeep's Father Dies Of COVID19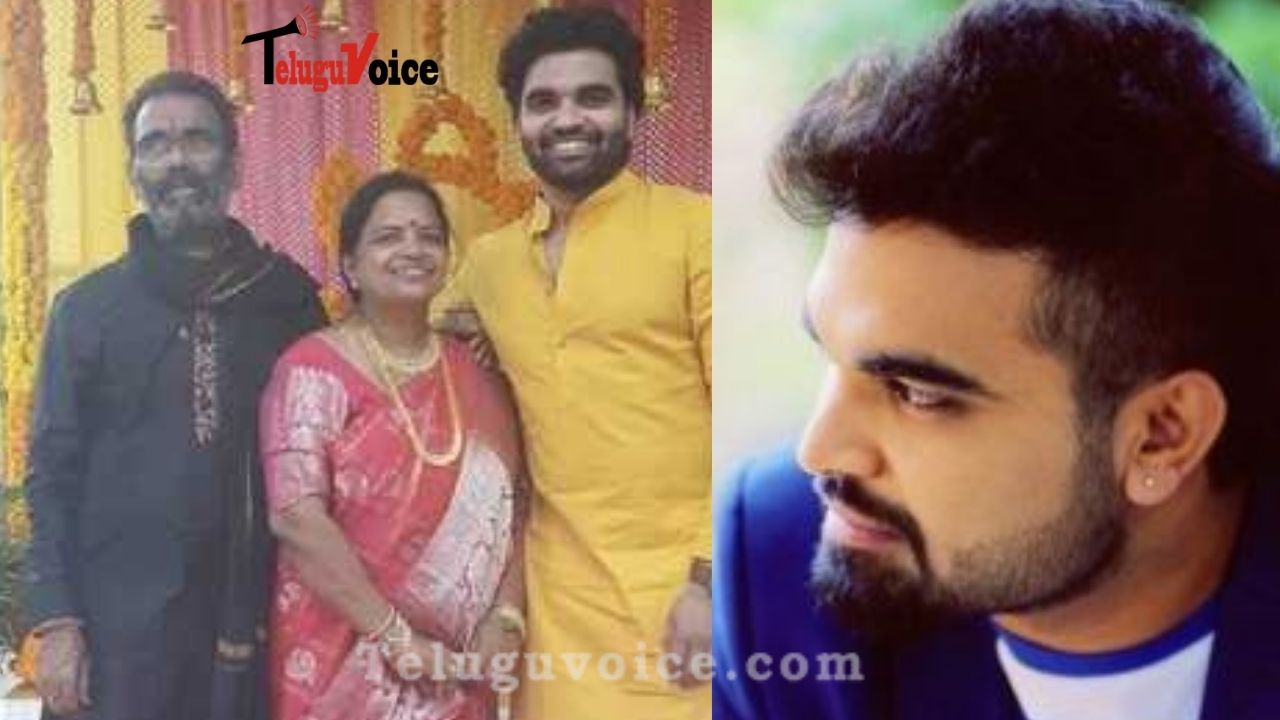 The Coronavirus pandemic is taking away the lives of many around the world. Though the mortality rate in India due to COVID19 is less than 2%, the deaths are terrifying the people like anything. Many celebrities have lost their lives due to COVID19.
Yesterday, Pradeep Machiraju's father Panduranga Machiraju has passed away due to COVID-19. He was 56. He was struggling with COVID19 for past few days and left the world yesterday. The second wave is showing its horrific side and this is high time people should understand the seriousness of the situation and follow the precautions.
Government is imposing rules and restrictions and asking people to stay indoor to avoid Coronavirus. As theirs is lack of oxygen, beds, and other facilities in various hospitals in India, it has become hard for the doctors to treat the patients which in turn increasing deaths.
Many actors, filmmakers, and other people are trying to do their best and sharing the requirement and availability of oxygen cylinders, beds, etc. This is the time that our country should fight against Coronavirus together.