Russia's Vaccine Sputnik V In India At ₹995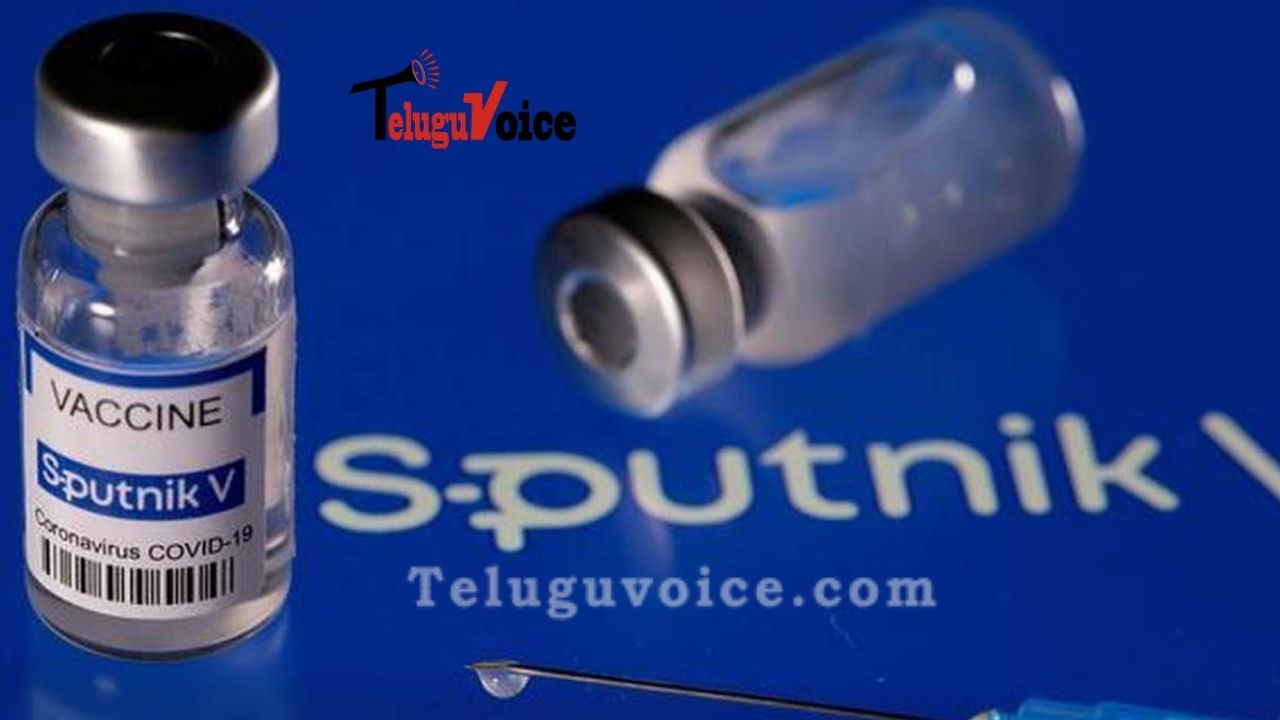 Dr Reddy's Laboratories, the Indian partner of RDIF Russian Direct Investment Fund), said it had started Sputnik V's India rollout, with the 1st dose being administered in Hyderabad as part of a limited pilot.
The company said the imported vaccine had been priced at Rs 948 per dose with an additional 5% GST, putting the price at around Rs 995.4, close to Rs 1000 a dose.
According to Dr Reddy's further consignments of imported doses are expected over the upcoming months, and subsequently, supply of the Sputnik V vaccine will start from Indian manufacturing partners.
"The company is working closely with its 6 manufacturing partners in India to fulfil regulatory requirements to ensure smooth and timely supply. Dr Reddy's will work with stakeholders in the govt. And private sector in India to make sure the widest possible reach of the Sputnik V vaccine as part of the national inoculation effort," the company said.
Today, the second batch of Russia's Covid-19 vaccine Sputnik V Sunday landed at Rajiv Gandhi International Airport here, Sputnik V official Twitter page said.