Lamda COVID variant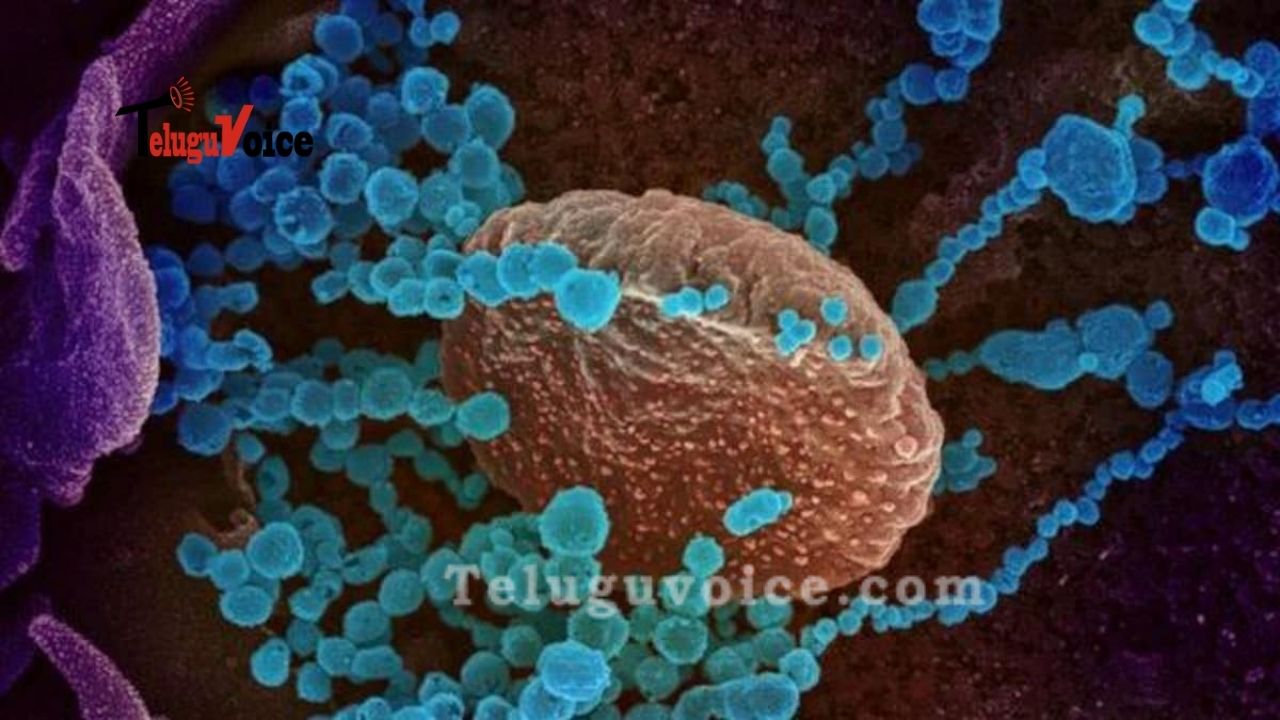 A new strain of Covid-19 called Lambda (C.37) has been detected in the UK. The WHO identified the strain as a variant of interest.
Here is what you need to know about Lambda:
The Lambda variant of COVID originated in Peru.
Lambda was first detected in August 2020.
This C.37 variant lies within the B.1.1.1 lineage.
According to the WHO, it is related to 81% of the cases detected since April in Peru.
According to GISAID, it has been detected in 29 countries but, mainly in South America.
The countries where it has a significant presence are Peru, Chile, Argentina and Ecuador.
The lambda variant has multiple mutations that could impact its transmissibility. More studies are needed to fully understand the mutations.
Chile has not managed to lower its contagion cases and hospitals are still at maximum capacity. The situation is worrying because the COVID caused a lot of damage to South America and has not recovered.
Lambda in India
B.1.1.318 and B.1.617.3 are already there in India. Though Lambda is yet to make its way into the country. Experts fear that the opening of international air travel may bring a cocktail of new variants. They also called for more genomic surveillance to identify and find solutions to emerging variants.