KCR To Built Multi Speciality Hospital In Warangal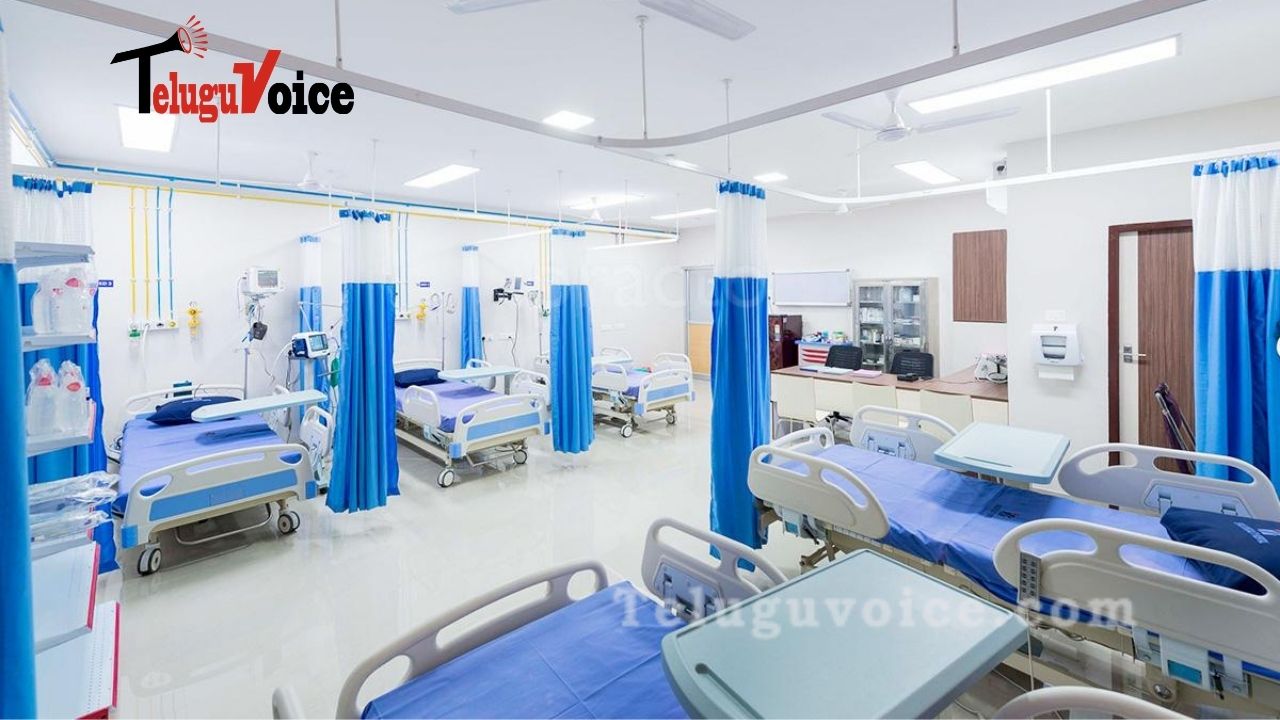 TRS chief and Chief Minister of Telangana state, KCR held a review meeting regarding the works related to the development of urban and rural areas in Telangana. He held a meeting with Additional district Collectors and District Panchayat officers at Pragati Bhawan.
On the eve, he said that in the wake of a crisis situation like Covid , the infrastructure in the medical field across Telangana should be fully improved. Recently, the government has sanctioned 7 medical colleges.
Now, KCR announced that an excellent multi-speciality hospital would be built in Telangana with better facilities in Warangal. KCR said that the hospital, which is headed to be built on a expansive land in Warangal, it will consist of 24 floors and will be available with the most modern technical aspects.
He said that runway should be built on the top of the building for emergency patients and also directed the paramedics to construct the hospital in Canada model, which is going to have a good ventilation system so that fresh air can circulate.