World Health Organization: Treat Covid Like The Flu Too Soon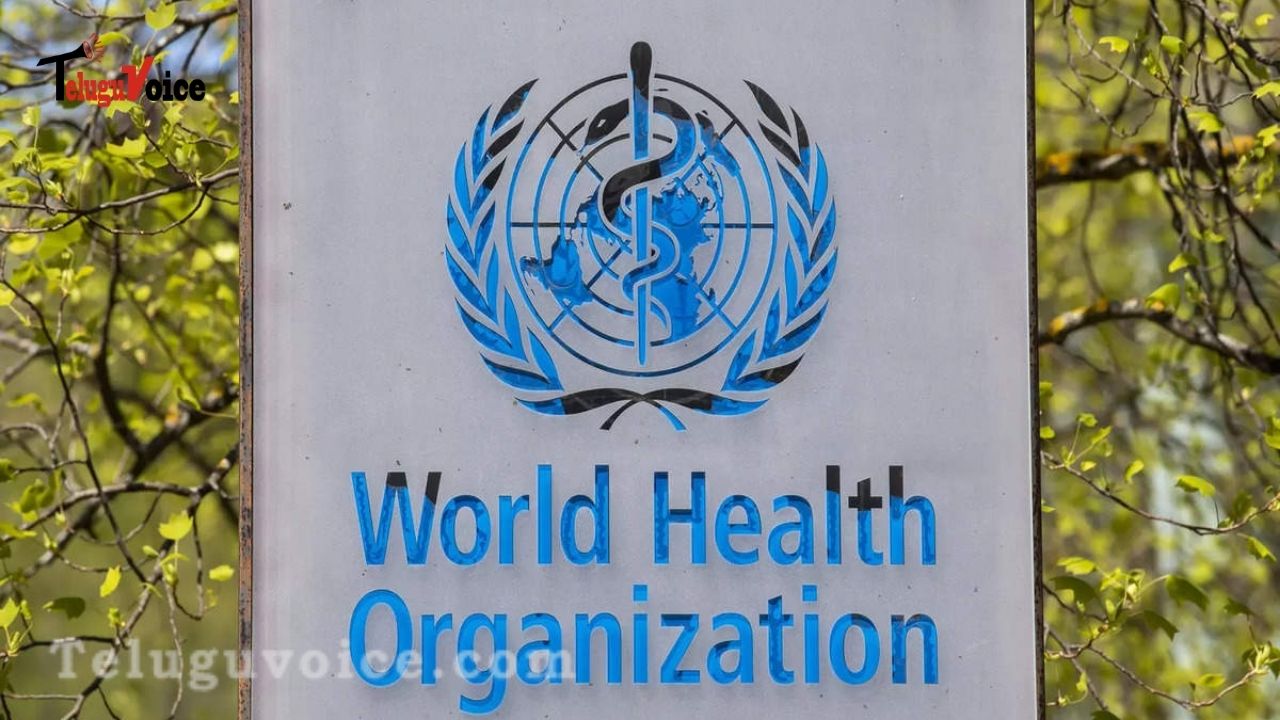 The WHO said that the Omicron is on track to infect more than half of Europeans, but it should not yet be considered an endemic illness.
A technical group of the UN health agency said on Tuesday that current Covid vaccines may need to be reworked to ensure their effectiveness against Omicron and future variants.
Europe saw over 7 million newly-reported cases in the 1st week of 2022, more than doubling over 2 weeks, WHO's Europe director Hans Kluge said.
 "At this rate, the Institute for Health Metrics and Evaluation forecasts that more than 50% of the population in the region will be infected with Omicron in the next 6-8 weeks," Kluge said, referring to a research center at the University of Washington.
According to the Technical Body of WHO, updation in COVID vaccines is needed to ensure that vaccines provide protection from omicron and its future variants.
 "Vaccines need to...elicit immune responses that are broad, strong, and long-lasting to reduce the need for successive booster doses," it added.
"A vaccination strategy based on repeated booster doses of the original vaccine composition is unlikely to be appropriate or sustainable." However, the statement stopped short of advocating an Omicron-specific vaccine