Why Indian Students Attract To US, Canada & Western Europe?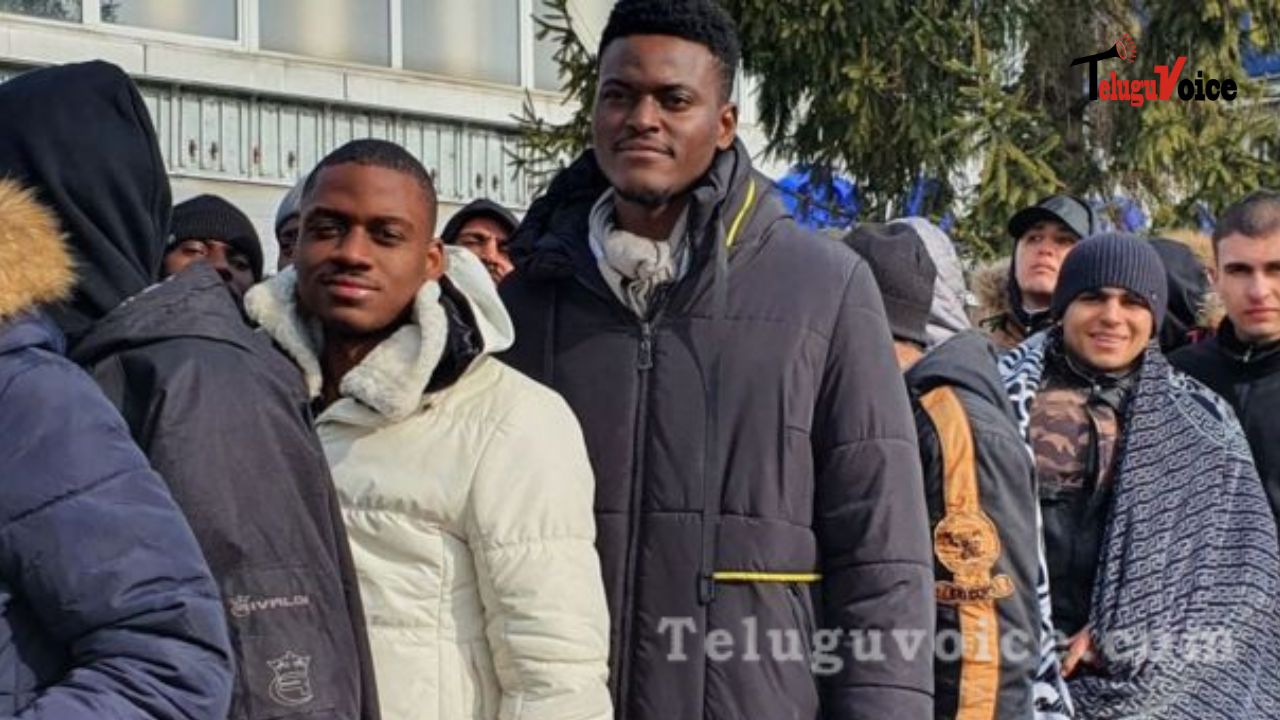 UNESCO World Higher Education Conference 2022 reports the number of students enrolled in institutions of higher education outside their home country has tripled in the last 2 decades. And most come from Asia, with China and India at the top.
What makes higher education in Foreign countries so attractive to Indian students?
US colleges and universities approved over 900,000 international students in the 2020–2021 academic year despite the pandemic, according to the Open Doors 2021 report.
Most students who go to the US for higher education apply at the undergraduate and graduate levels. The Open Doors report notes that more than half opt for engineering, math, business, and management courses or computer science.
But the H-1B work visa is a go-to visa for many Indians working in the US. There is a lottery system, and over 70% of employer-sponsored H-1B applications for the fiscal year 2022 were rejected due to the annual registration cap, notes Stuart Anderson in a Forbes article.
As a result, Indians increasingly opt for the EB-5 visa, with demand growing by about 400 student% in 2016–2019. The EB-5 visa is an immigrant investor program that allows investors to apply for a green card by investing at least $800,000. The recently passed EB-5 Reform and Integrity Act of 2022 (RIA) allows applicants to file their EB-5 petition (I-526) and concurrently apply for adjustment of status.
Investor programs elsewhere are also popular with Indian students, such as Portugal Golden Visa (PGV) and the Canada Golden Visa programs.
As Indian students move to foreign for education and employment, considerations of PR through investment visas.