Viral: Eco Friendly And Automatic Train Wash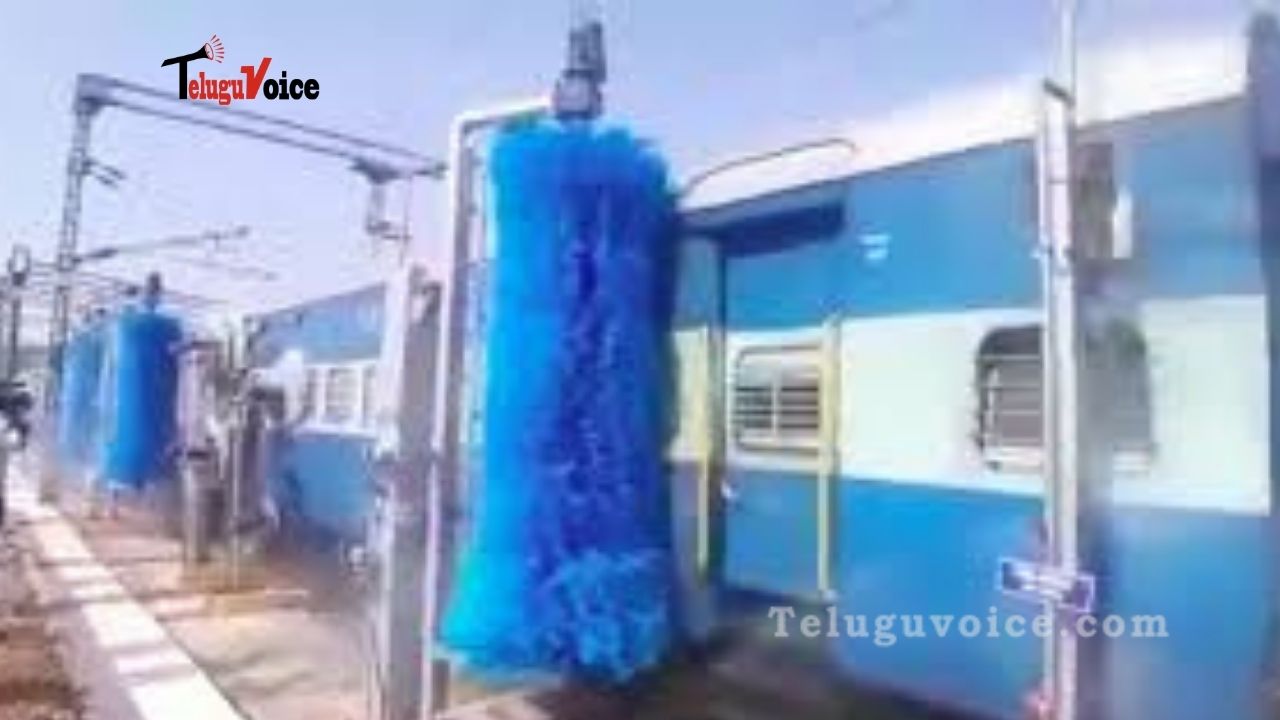 Just like cars, trains also need to be washed! As the outside of the train get dirty quickly after driving through pollution and all kinds of weather.
Recently, Bengaluru City Railway Station launched the first automatic railway coach washing plant in Karnataka, India. The country's South Western Railway (SWR) commissioned the automated train wash.
"Manual cleaning of coaches is time-consuming and labor-intensive and needs more water," SWR's general manager Ajay Kumar Singh said.
"Around 1,500 liters of water is used to clean one coach in the conventional system, the new system needs only 250 liters."But, this eco-friendly train wash will reduce the water, time, cost, and labor it takes to clean passenger trains manually.
Minister of Railways Piyush Goyal shared a video of a blue locomotive driving through the washing plant, went viral on Twitter
Video shows the train making its way through a group of tall scrubbers that wash off dirt or debris on the sides of the train. There's also a set of spinning white buffers to polish it off.
Take a look at Karnataka's first Automatic Railway Coach Washing Plant installed at Bengaluru City Railway Station.

Reducing water, cost, time & manpower required, the plant paves the way for clean coaches for passengers in an efficient & eco-friendly manner. pic.twitter.com/nKb52ZTFXg

— Piyush Goyal (@PiyushGoyal) February 5, 2020