USCIS Has The Final Say When It Revokes Approval Of Visa Application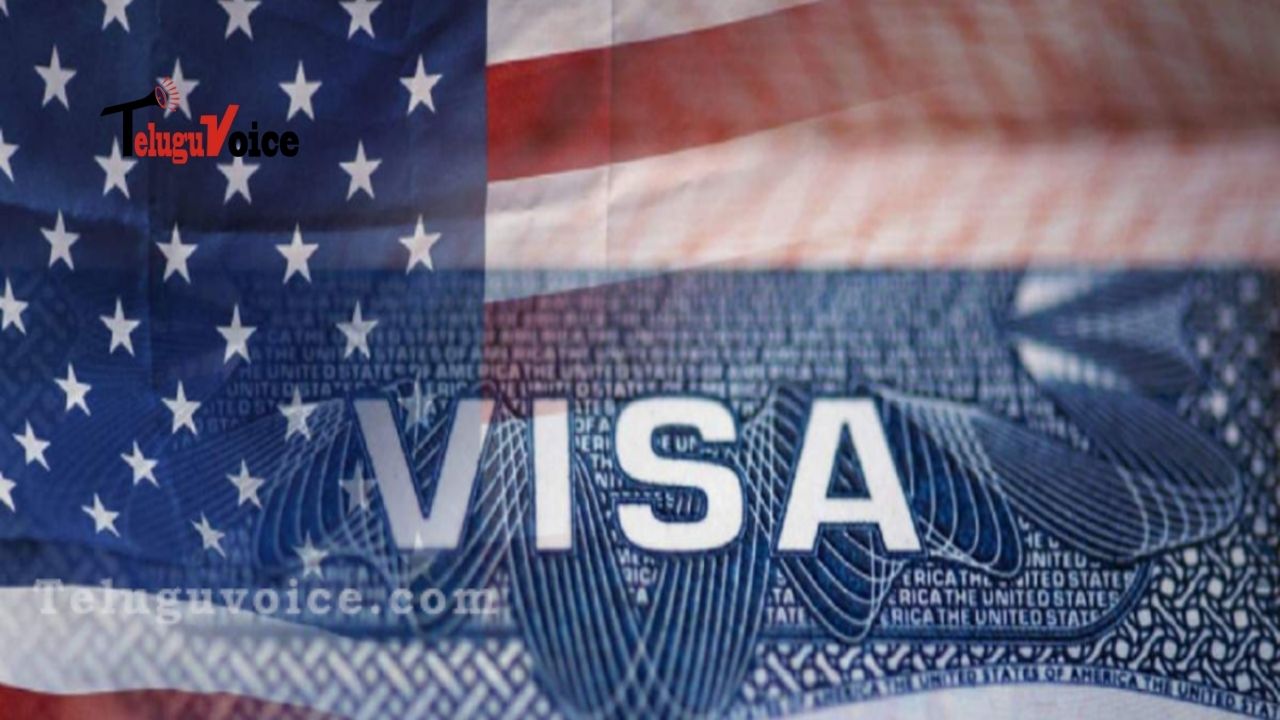 A US Appeals court recently held that the USCIS has the "unreviewable discretion" to revoke its earlier approval of a Form I-140 application.
In other words, it affirmed that the courts do not have the power to review such a course of action by the USCIS. In its order, the three-judge bench observed that they joined 9 other appellate courts, which had held the same.
The Appeals Court, in its order, by drawing reference to various court decisions, explained the entire process associated with obtaining an employment-based green card.
The Immigration and Nationality Act (INA) allows a certain number of "qualified" immigrants to receive PR through employer sponsorship. However, immigrant workers and their potential employers must follow a three-step process.
First, a certification from the Department of Labour (DOL) is required.

Once the DOL certifies the position, the USCIS must approve the employer's visa petition. Once this form is approved, it is valid indefinitely.

After the application in Form I-140 is approved, an immigrant worker is eligible to stand in queue for a visa number issued by the Department of State. Immigrants from India face a huge backlog and have to wait for many years for a PR visa.
Finally, when the number becomes current, the immigrant worker can file a Form 1-485 to adjust his non-immigrant status to become a PR entitled to work and live in the US.
The Appeals Court observed that at any point in this process outlined above, a USCIS officer might revoke the approval of an I140 immigrant visa application "when the necessity for the revocation comes to its attention".