US Will Cut Green Card Wait For Indians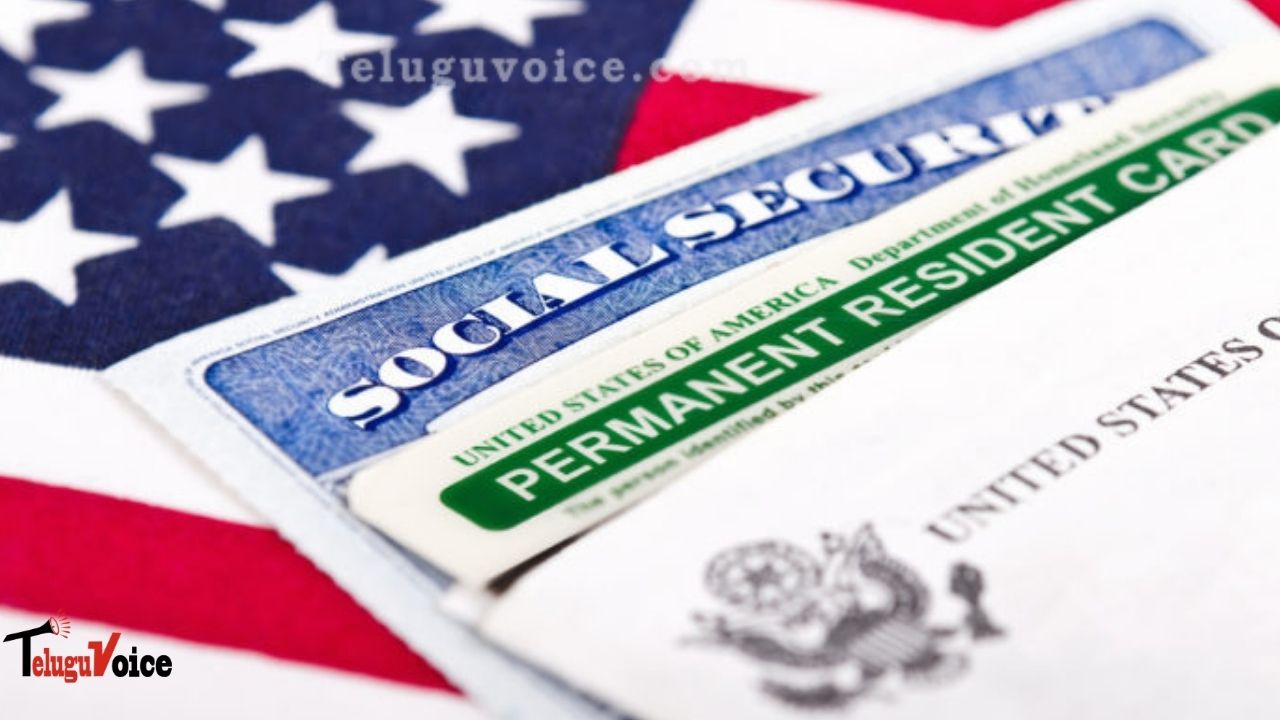 On Thursday, democrats introduced a comprehensive immigration reform bill. The bill allows more green cards or permanent immigrant status for professional Indians, who have the most extended wait for immigration, and cut their wait times. Spouses of H1-B workers would also be allowed to work.
The bill introduced by Senator Bob Menendez and House of Representatives member Linda Sanchez seeks to remove the green cards' annual limits for each country.
The bill will try to fulfill President Joe Biden's election promises on immigration.
The bill also tries to help children of those on H1-B visa holders, who would have become ineligible for GC if they reach 21 years before their parents qualify for immigration. They would be allowed to continue with H1-B visas.
Under current regulations, the children lose their right to remain in the US when they turn 21 years if their parents are still waiting for green cards.
Sanchez said in a statement that the reforms would grow "our economy by making changes to the employment-based immigration system. Eliminating per-country caps, making it easier for STEM advanced degree holders from US universities to stay, improving access to green cards for workers in lower-wage industries. And giving dependents of H-1B holders work authorization, and preventing children of H-1B holders from aging out of the system".