US To Make 20k Dropbox Interview Waiver Appointments In India.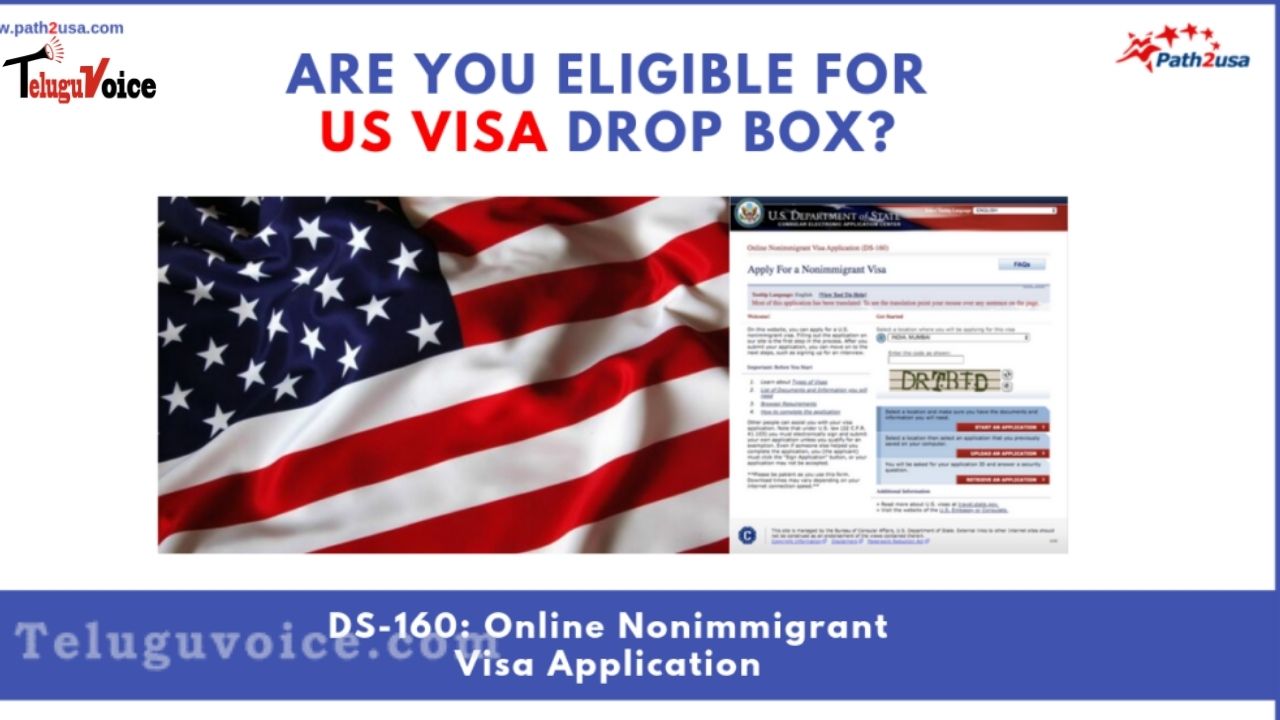 The US State Department made an important change last month in its visa interview program in order to ease the process of visa stamping for many non-immigrant visa holders who meet certain requirements.
Those who have spent sleepless nights trying to book visa appointment slots were relieved by the move; however, the recent announcement about the number of dropbox appointments has left many hopefuls wondering about the point of the move in the first place.
The new notice from the Department says, "In the coming days, the US Embassy and Consulates in India will release more than 20,000 additional interview waiver (dropbox) appointments for Spring 2022 to allow qualified applicants to make use of the new interview waiver authority."
The news of only 20,000 dropbox appointments was greeted with concern in the immigration circles whether the measure would really help the current demand for visa appointments.
"The US Embassy in India is trading one type of appointment for another:" she said. "We have clients who need to travel & can't wait until April or May to get their visas stamped. Waiving the interviews made it sound like folks could be processed more quickly. But it's all smoke and mirrors."
Many work visa holders living in and working in the US expressed disappointment at the measure. Aakash Singh says, "The right measure would be to open a visa processing unit in the United States.
"This would cancel the unnecessary step of people with approved petitions going out of the country. If the passports can be sent within the US for stamping, it will ease the process for both parties."