US Supreme Court To Prevent Some Applicants For Green Card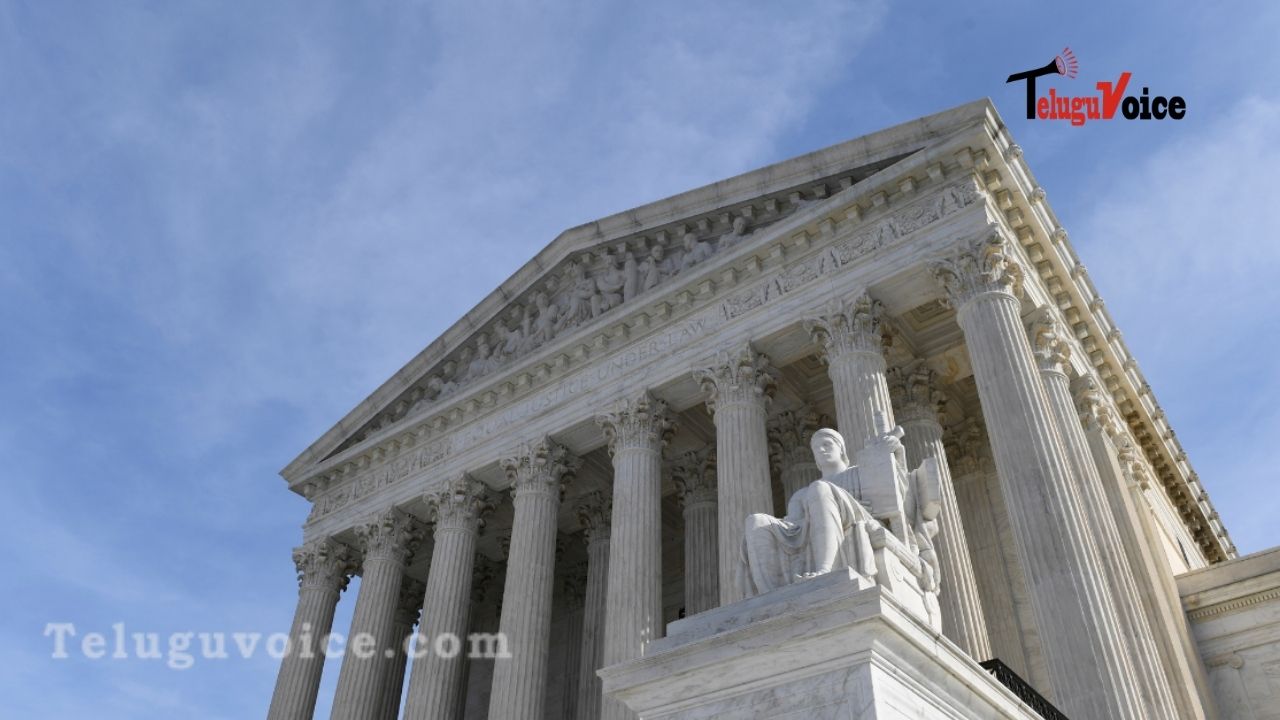 The Supreme Court of the US prevents thousands of people living in the US for humanitarian reasons from applying to become PR.
In arguments via telephone, the justices seemed favorable to the case made by the Biden government that federal immigration law prohibits people who entered the country illegally and now have Temporary Protected Status from seeking "GC" to stay in the US permanently.
The designation applies to people who come to USravaged by war disaster, protects them from deportation, and allows them to work legally.
The case involves a couple from El Salvador who have been in the country since the late 1990s. In 2001, the US gave Salvadoran migrants legal protection to remain in the US after a series of earthquakes in their home country.
Many have lived in the US for many years, given birth to American citizens and have put down roots in this country, their advocates say.
Legislation that would allow people who are here in US for humanitarian grounds to adjust their immigration status has passed the House, but faces uncertain prospects in the Senate.
Other ten countries people are similarly protected. They are: Haiti, Nepal, Nicaragua, Somalia, South Sudan, Honduras, Sudan, Syria, Venezuela and Yemen.