US Presidents To Address Delays In Green Card Processing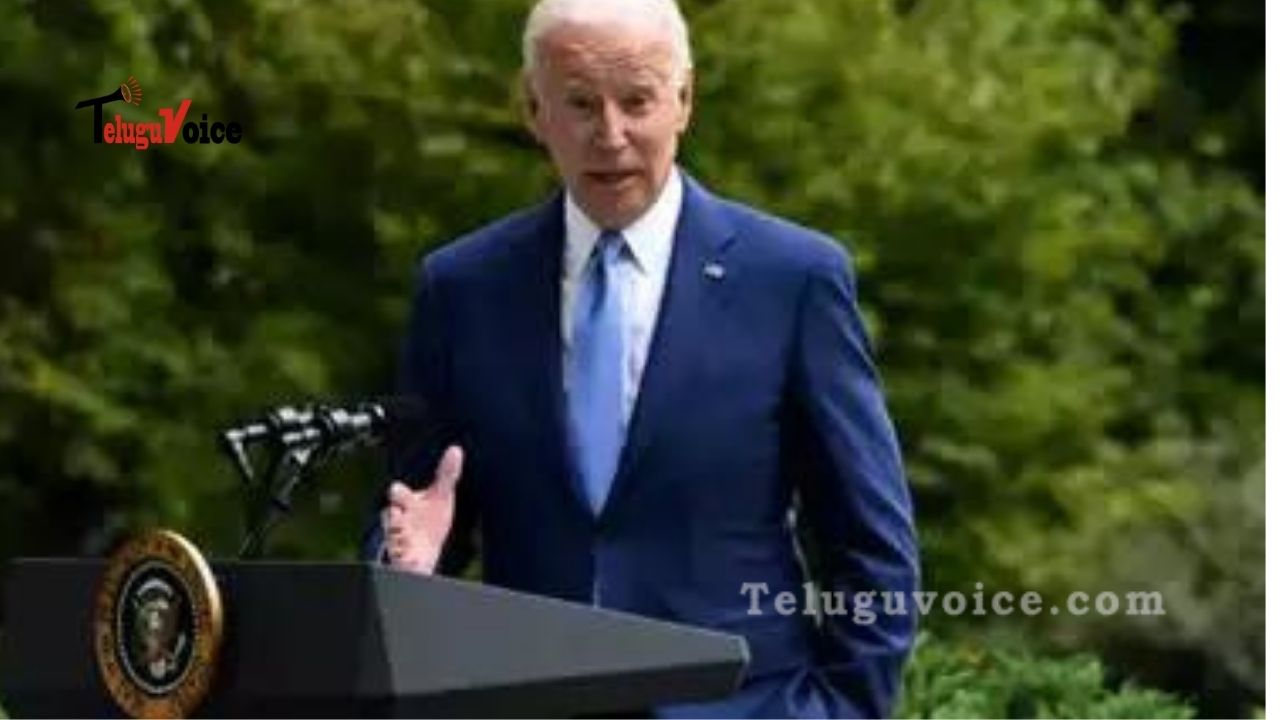 US President wants to address the delays in the processing system of the Green Card; the White House has said, a move that will benefit many Indians working in America on the H-1B visa.
White House Press Secretary Jen Psaki responded to a question on the wastage of some 80,000 unused employment-based Green Card numbers that officially lled Legal Permanent Residency on October 1, as the USCIS cannot allocate them to several million people waiting in line for a Green Card.
The inordinate delay in the Green Card process of hundreds and thousands of talented Indian IT professionals, at times running into several decades, is one of the major issues of concern among the Indian-Americans and their dependent children living here.
Indian technology professionals had urged the Biden Govt and the US Congress to make necessary legislative changes to not let those Green Card slots expire.
Congresswoman Mariannette Miller-Meeks introduced the Preserving Employment Visas Act earlier this week, which would allow the USCIS to preserve unused employment-based visas for fiscal years 2020 and 2021.
Recent court filings reveal that USCIS is at risk of losing almost 83,000 employment-based visas that expired on October 1 this year. Additionally, there are 9,100 unused employment-based visas from FY20.
Losing these visas would be a major loss for the US economy and the healthcare industry.