US President Had Talk With Indian Restaurant Owner About How Covid-19 Has Affected Their Business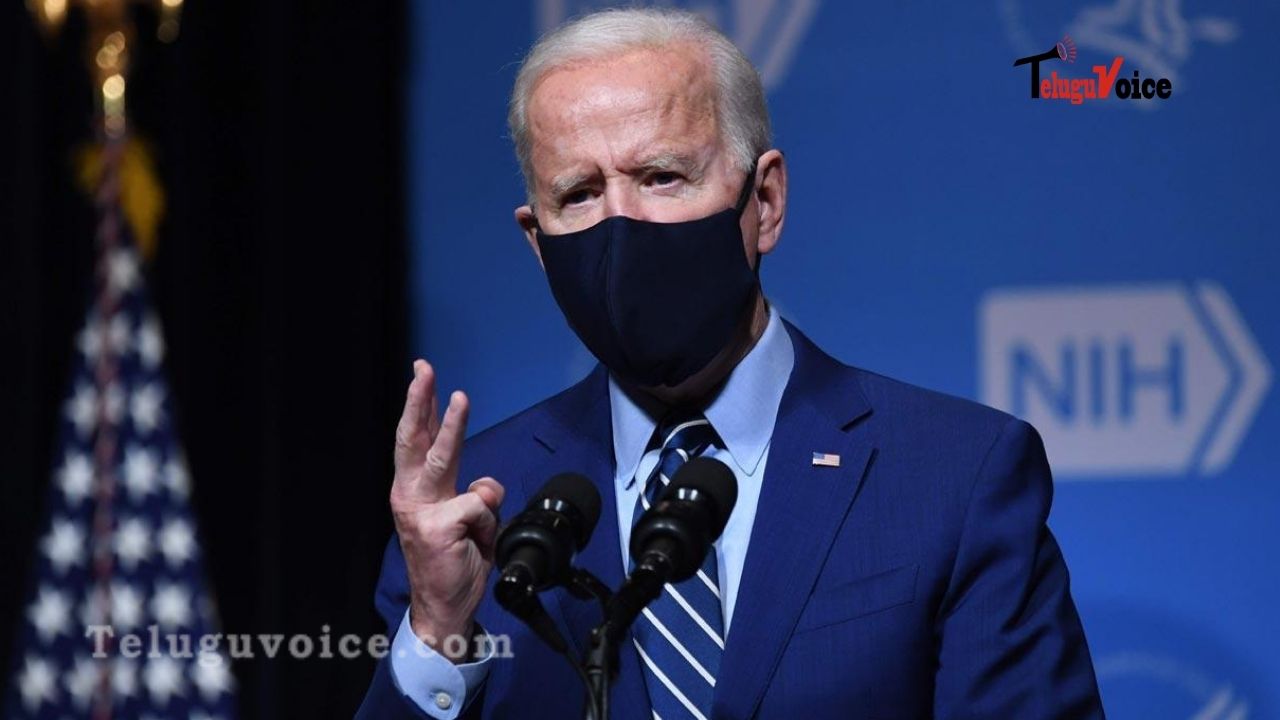 Small business across the world continues to struggle cause of the pandemic. The owners of an Indian restaurant in Atlanta, Georgia, got the opportunity to sit down for a virtual chat with the president of the US to talk about how Covid-19 has affected their business.
In a video released by the White House, US President Joe was seen in a remote conversation with Neal and Samir Idnani, the owners of NaanStop.
"How're you guys doing?" the US president asked the owners of NaanStop, leading Neal to say that their business had gone down almost 75% since the pandemic hit last year. He added that from 20 to 25 employees, their staff had also gone down to 10-15 people.
Mr Biden then spoke about his rescue plan for small businesses. The American Rescue Plan is a $1.9 trillion economic stimulus package proposed by US President to fund vaccination, provide relief to families and support to struggling communities to help speed up the country's economic recovery.