US President Assured Help India To Fight Against Pandemic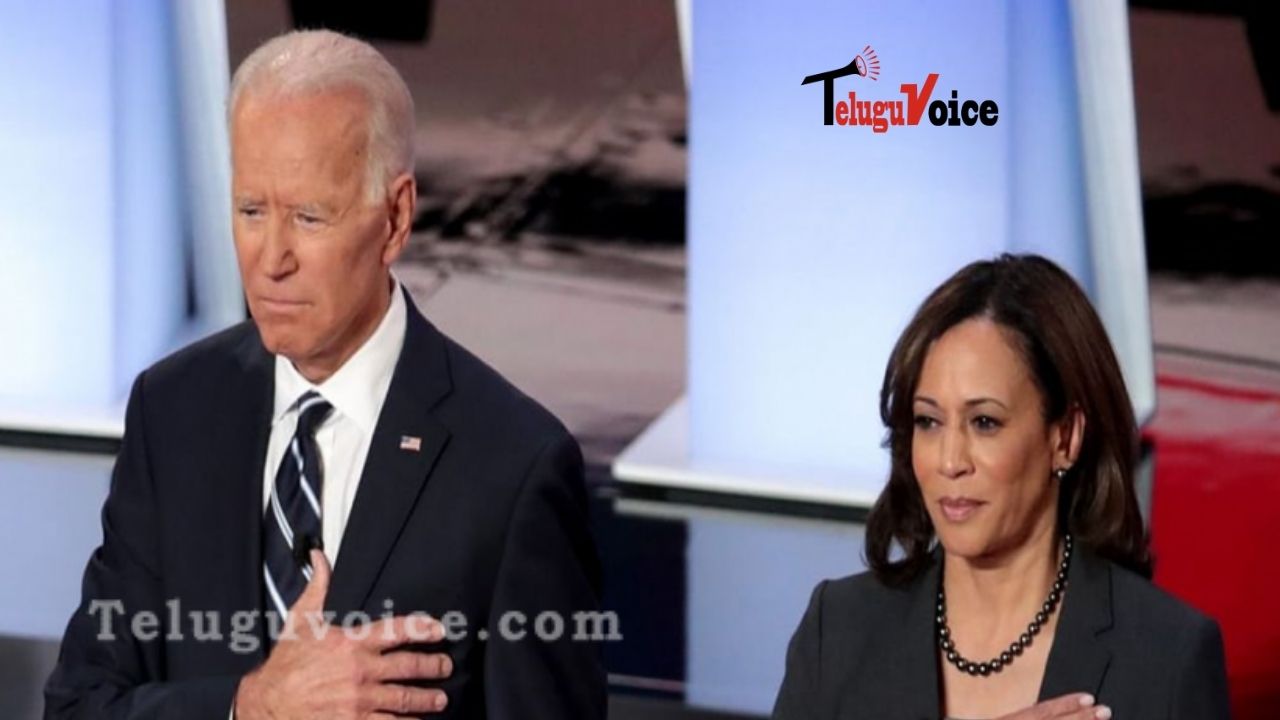 US President and Vice President have assured India to provide all assistance, including urgently sending necessary medical life-saving supplies and equipment, to help the country combat the deadly virus crisis.
"Just as India sent assistance to the United States as our hospitals were strained early in the pandemic, we are determined to help India in its time of need," Biden said in a tweet.
"The US is working closely with the Indian government to rapidly deploy additional support and supplies during an alarming Covid-19 outbreak. As we assist, we pray for the people of India — including its courageous healthcare workers," Harris said in a tweet.
The tweets by Biden and Harris are the first reactions by the top American leadership after the recent outbreak of the deadly COVID19 Pandemic in India. The two have been criticized by friends of India in the US, including some of their party leaders, for slow response to the American help to their natural ally.
The Indian-American community welcomed the move.
"Great to see our US India partnership at work at this critical time," Indiaspora said after Biden's tweet.
India's Ambassador to US Sandhu thanked both US Secretary of State Tony Blinken and Sullivan for their prompt response.