US: Health Insurance Is Mandatory For International Students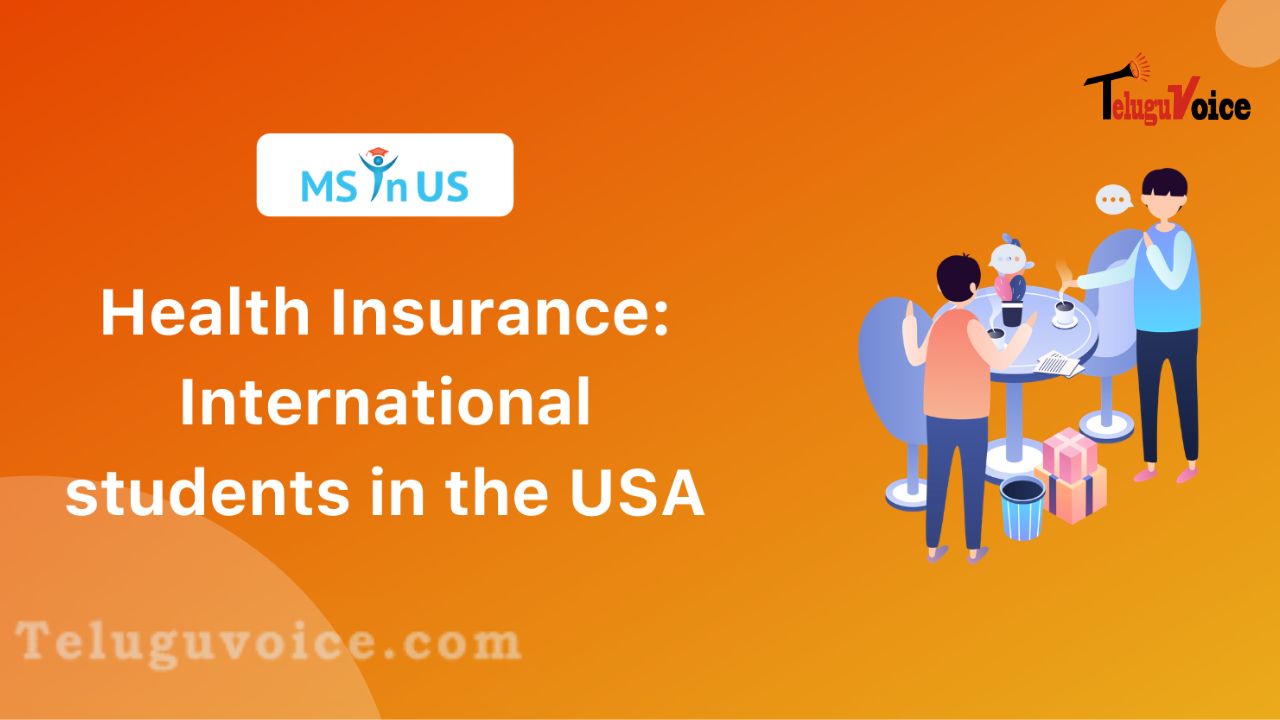 Students from all across the world come to the US to receive training, and education, hone their skills, get hands-on experience in their respective academic fields, and so on.
Nevertheless, there can be some challenges during their period of courses, i.e., unforeseen medical emergencies.
J1 visa health insurance
J1 students must carry health insurance. The US Department of State has a set of minimum insurance requirements for the J1 and J2 visa holders.
$100,000 medical benefits per accident or illness
$25,000 for repatriation of remains
$50,000 for medical evacuation of the visitor to their home country
$500 deductible per illness or injury
As per law, J visa holders are required to maintain appropriate health insurance for the duration of their programs. Failure to carry insurance is considered a legal status violation and can result in termination of the program.
F1 visa health insurance
Health insurance is not mandatory to maintain F1 visa status, but F1 international students may not be able to enroll in academic classes in the US without medical insurance.
Why is health insurance essential for international students?
Insurance plans protect international students from unexpected medical bills in the US while they focus on their academic goals.
A health insurance policy covers eligible medical expenses, hospitalization charges, surgeries, doctor visits, urgent care, emergency medical evacuation, repatriation, maternity, mental health, sports coverage, and more. Each plan has distinct coverage as per a student's needs.