US Court Asks For Status Report On Visas To Family Members Of H1-B Visa Holders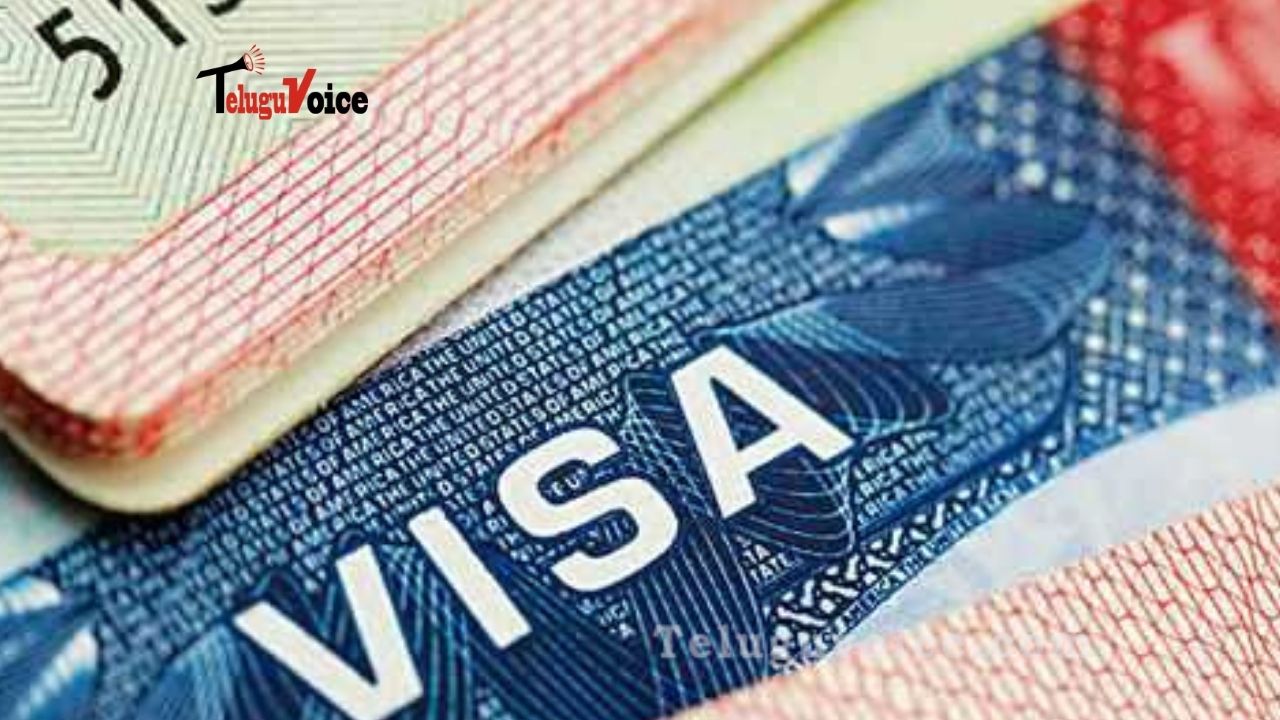 Given the Biden administration's decision to withdraw a Trump-era move to rescind work authorization to specific categories of spouses of foreign professionals on H-1B visa, a US court has asked for a status report by March 4 on the prospects of work authorization for H-4 visas.
Spouses of Indian professionals on H-1B visas are the biggest beneficiaries of the Obama-era rule that gave employment authorization cards.
In 2017, the Trump administration announced that it would rescind the Obama-era rule that gave employment authorisation cards to foreign professionals' spouses on H-1B visas.
The USCIS issues an H-4 visa to immediate family members (spouse and children under 21 years of age) of the H-1B visa holders.
Judge Tanya S Chutkan, in the US Court of Appeals for District of Columbia Circuit, said that the report, to be submitted by March 4, shall be accompanied by a proposed order as appropriate.
Last month, US President Joe withdrew the Trump government's rule rescinding work authorization for H-4 visa holders.
Judge Chutkan said: "In light of recent Executive and Administrative actions, the parties shall meet, confer and file a joint status report by 3/5/21 advising the court: 1) whether the current dispute has been mooted or the parties anticipate that it will be mooted; 2) whether the parties wish to stay this action for any reason, including the parties" negotiations over resolving this dispute; or 3) whether the parties agree that this litigation should continue as anticipated pursuant to the federal rules, local rules or a scheduling order".