US: 45 Million People Resigned From Their Jobs Last November.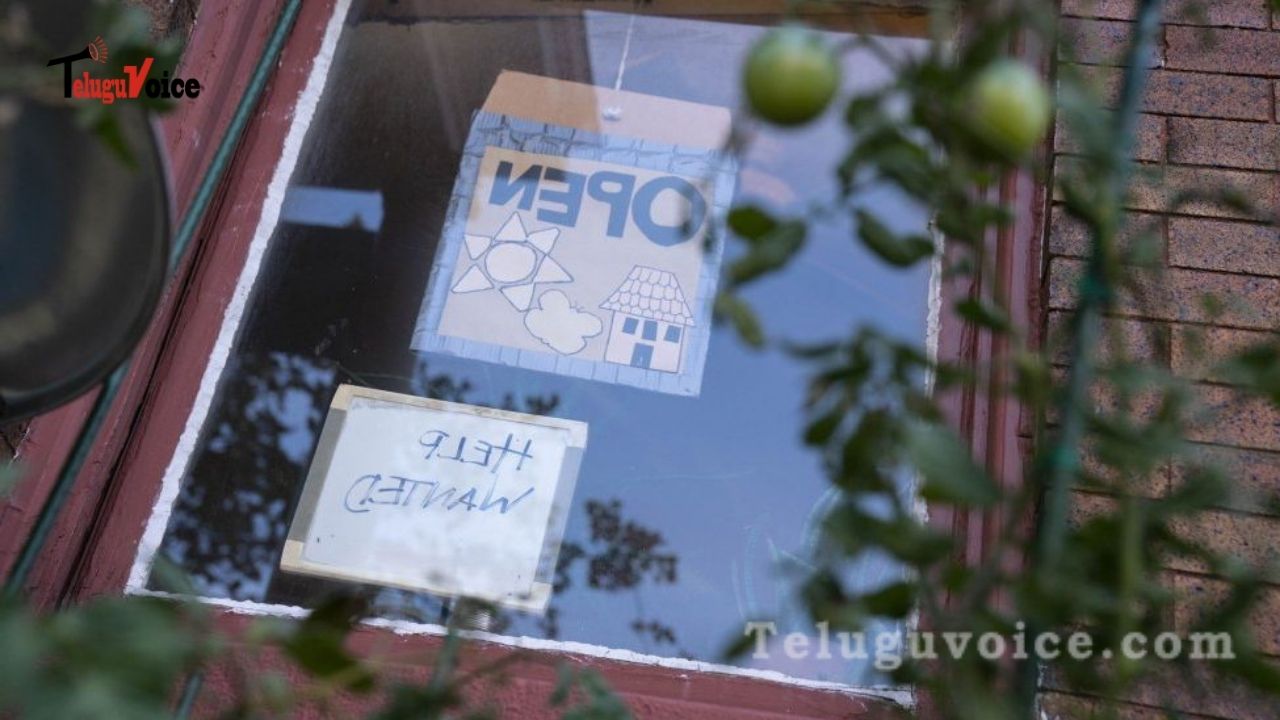 The number of people leaving their jobs in America is increasing significantly. The U. S.Department of Labor recently announced that a record 45 million people resigned from their jobs last November.
Compared to September, job losses rose by 3% in November. Numerous studies indicate that most are food service operators (approximately 159,000). They are followed by health (52000) and transport services (33000).
On the other hand, 1.6 crores jobs were available in the US in November, according to the Department of Labor. However, the number was 1. 11 crores in October and fell to 1.6 crores in November.
A large number of workers are leaving their current jobs just for the sake of new opportunities. There seems to be a focus on higher-paying revenues. These developments are a testament to the strong recovery of the US job market from last year's Kovid crisis.
Due to the corona lockdown, more than 2.20 crore people lost their jobs in March and April 2020. As a result, the unemployment rate in the then superpower rose to a record high of 14.8 percent. However, the job market rebounded with Covid preventive measures 1.85 crore people have been employed since April last year. The current unemployment rate is estimated at 4.2 percent