UK To Announce New Visa To Attract University Graduates.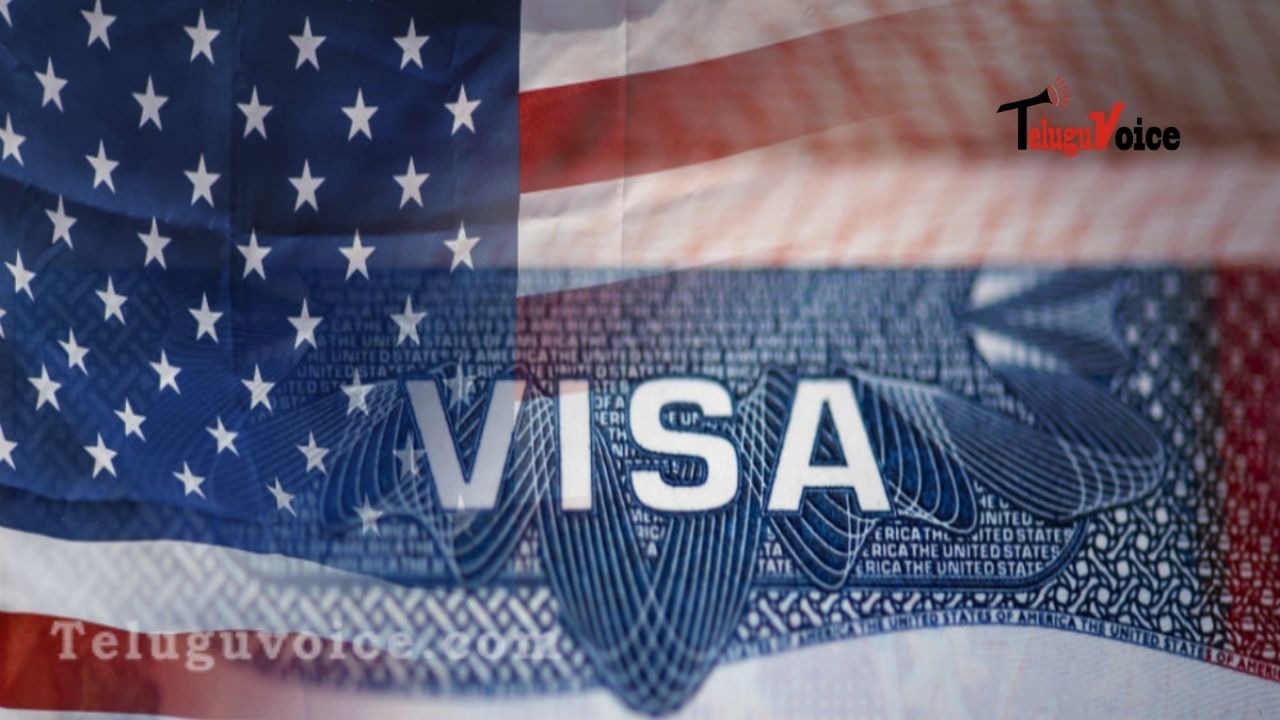 The United Kingdom plans to introduce a new visa to attract high-potential individuals and fresh university graduates.
Likely to be launched on May 30, the HPI (High Potential Individual) visa from the UK aims to attract high-skilled foreign university graduates. The graduates will be allowed to work and stay in the UK for 2 or 3 years, depending on their degree level.
As per a report by Economic Times, the applicants won't need a job offer or sponsorship to apply for the High Potential Individual (HPI) visa and holders of this visa will be free to come to the UK to work, set up as self-employed and volunteer.
Academic requirements:
The applicants must have a degree from a world-renowned university. The list of universities Gov.uk will include schools that feature on the top 50 in at least 2 of 3 renowned rankings:
Times Higher Education World University rankings
QS (Quacquarelli Symonds) World University rankings
The Academic Ranking of the World Universities
Financial requirements for HPI visa: The applicants will have to show the equivalent of at least £1,270 bank account for a continuous 28-day period no later than 31 days before making the HPI visa application.
Cost of HPI visa : £715