Twitter bans Representative Greene's personal account for Covid misinformation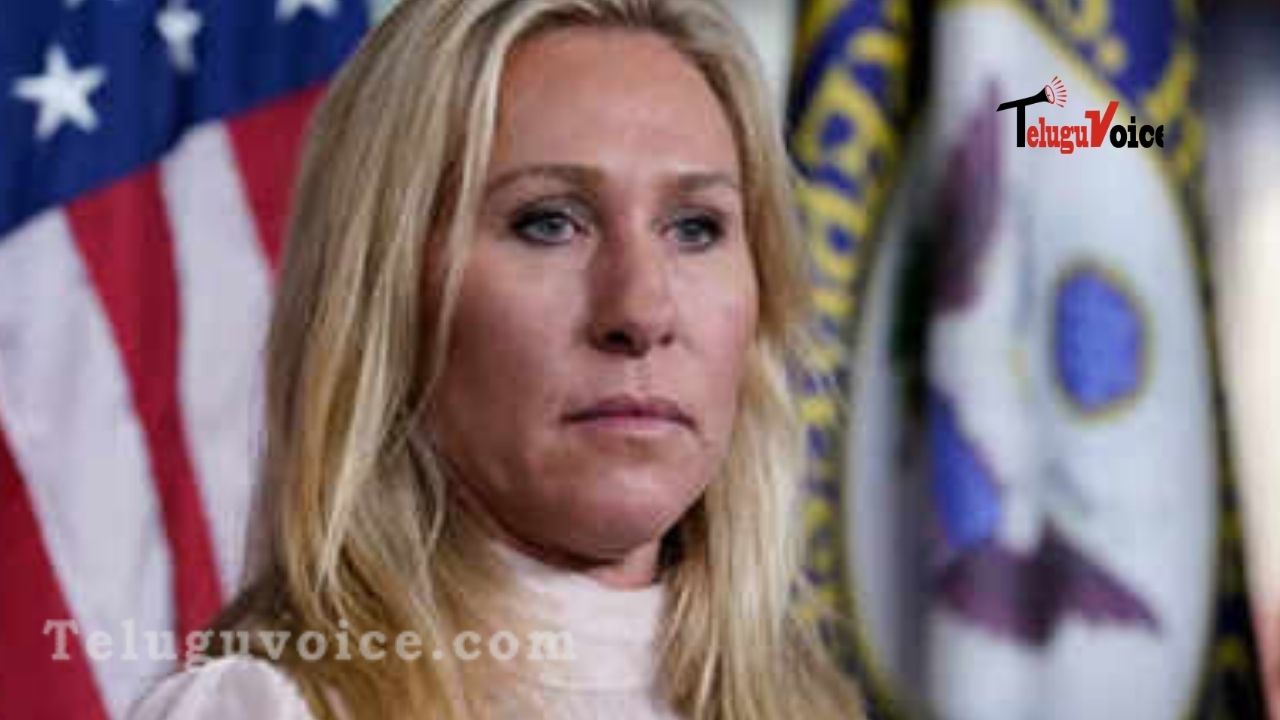 Twitter said it had banned the personal account of far-right Rep. Marjorie Taylor Greene for multiple violations of the platform's COVID-19 misinformation policy, the latest strike against the firebrand whose embrace of conspiracy theories has been called "a cancer" for the GOP and led the House to boot her from committees.
The Georgia Republican's account was permanently suspended under the "strike" system Twitter launched in March that uses AI to identify posts about the COVID-19 that are misleading enough to cause harm to people. Two or three strikes earn a 12-hour account lock. 4 strikes prompt a weeklong suspension. 5 or more strikes can get someone permanently removed from Twitter.
"Twitter is an enemy to America and can't handle the truth," Greene said. "That's fine, I'll show America we don't need them and it's time to defeat our enemies."
Twitter had previously suspended Greene's personal account for periods ranging from 12 hours to a full week. The ban applies to Greene's personal account, @mtgreenee, but does not affect her official Twitter account, @RepMTG.
On social media, she has voiced support for racist views, unfounded QAnon pro-Donald Trump conspiracy theories such as the lie that the 2020 election was stolen and calls for violence against Democratic politicians, including House Speaker Nancy Pelosi, D-Calif.