Twitter CEO's Wife role in Musk's Twitter Bid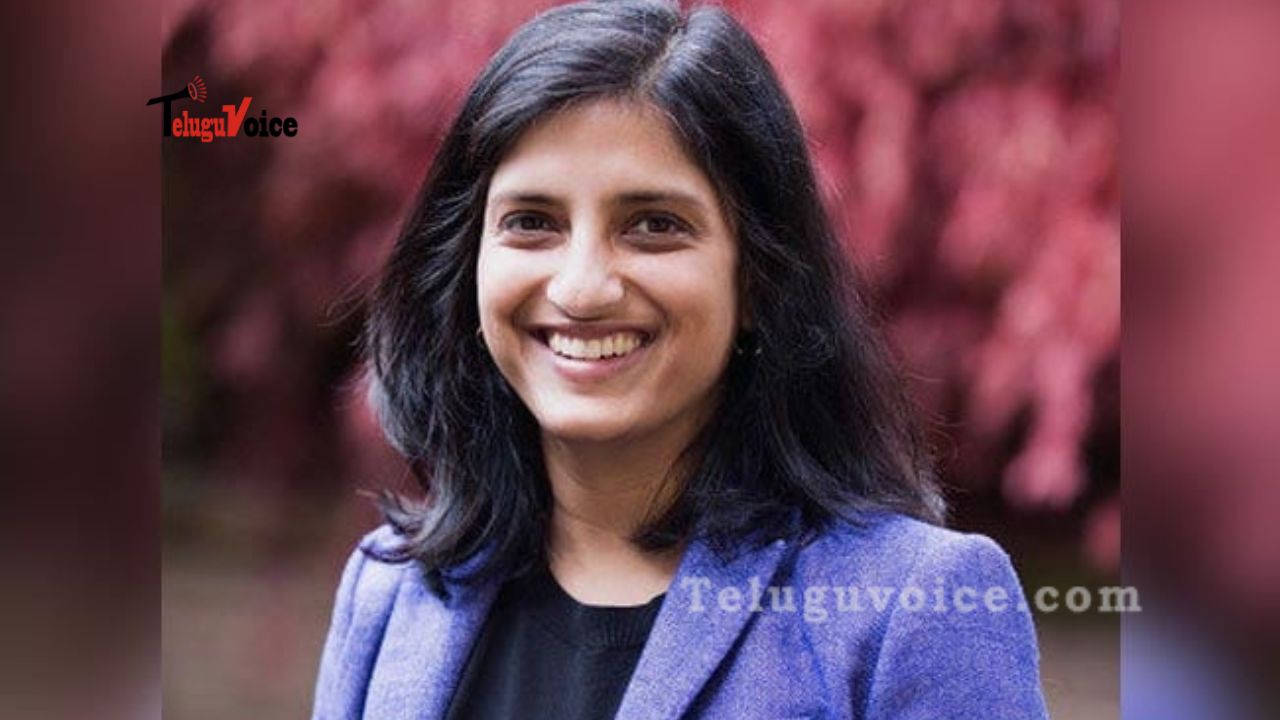 Andreessen Horowitz's decision to join Elon Musk's bid for Twitter Inc. threatens to create a conflict for company co-founder Marc Andreessen, who sits on the board of social-networking rival Meta Platforms Inc.
Andreessen Horowitz agreed to invest $400 million in the Twitter takeover deal, part of $7.1 billion in new financing commitments announced Thursday. That put one of the biggest early backers of Facebook, in position to become a new owner of Twitter.
Ben Horowitz, the firm's co-founder, tweeted that Musk was probably the only person in the world with the "courage, brilliance and skills" to fix Twitter's problems and "build the public square we all deserve and hope for."
With Andreessen Horowitz's involvement questions have been raised about the VC firm's ties to Meta, where Marc Andreessen has served as a board member since 2008. Silicon Valley investors often invest in competing startups, but potential conflicts can be more serious with publicly traded companies, said John Coates, a Harvard Law School professor.
On Twitter, Andreessen has been publicly supportive of Elon Musk, and he's railed against the content-moderation policies at social media companies. Tesla CEO has said he plans to loosen the rules if he takes charge of Twitter.
Since the investor doesn't sit on Twitter's board, his connection to Meta may not be an issue, said David Larcker, a professor at Stanford University.
When Twitter's board was evaluating whether to take Musk's bid, they looked at the recent decline in Meta's valuation as part of their deliberations, as per the person familiar with the matter. They ultimately concluded that the billionaire's offer was fair.
Andreessen's is not only the  one whose existing relationships at his venture firm may get more complicated after Musk's deal closes. VineetaAgarwala, a general partner at Andreessen Horowitz who invests in biotech and medical companies, is married to Twitter CEO ParagAgrawal. Once Musk takes over Twitter, it is unclear whether Agrawal will remain CEO, but Musk has said before that he made his bid for Twitter partly because he did not trust its current leadership.
On Thursday, CNBC reported that Elon Musk plans to take over as CEO for a short time after the deal closes.