Twitter CEO Serves Coffee To Staff!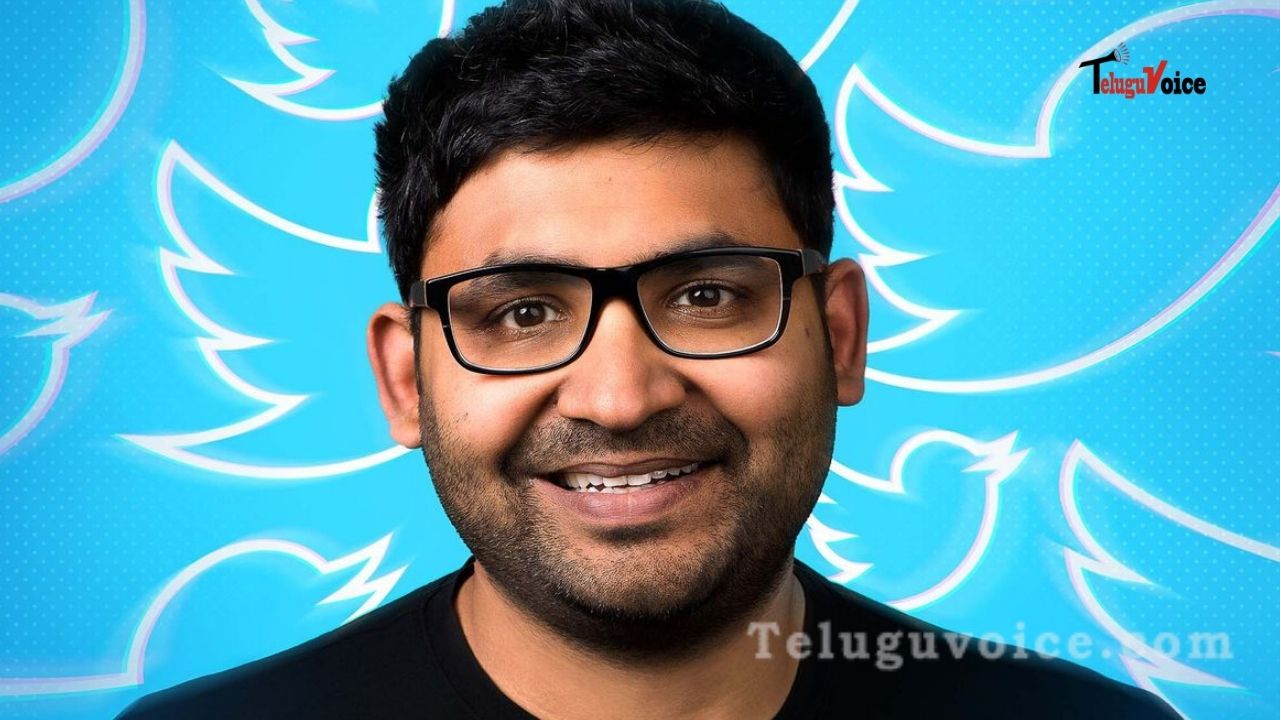 Yes, you've heard it right! Not every day do you see a company's CEO serve coffee to staff members. However, it did happen this time when the CEO Twitter, Parag Agrawal, was seen attending to his staff members and taking orders for coffee.
It happened last week when Twitter CEO was scheduled to attend many events at the company's London office and eventually took up taking orders and serving coffee to his employees.
While Dara Nasar, Twitter's UK MD, was also on duty, Ned Segal, the company's chief financial officer, served cookies Agrawal's 'special' coffee.
Twitter CEO, MD, and CFO take turns to serve the employees.
Clicks from the office were shared by some of the Twitter employees. One among them, a woman named Rebecca shared 3 clicks  on her Twitter handle showing the company CEO and Ned Segal at the counter serving coffee and cooking at the office, while employees lined up to place their orders.
 A board at the counter read, "Americano, cappuccino, chai latte, espresso, flat white, Parag special and Ned's cookies."
In addition to that, another employee, Moni also shared clicks with the caption "Your CEO could never… Parag Agrawal and Dara Nasar taking coffee orders from Twitter London… #LoveWhereYouWork."
Twitter's CEO received an overwhelming response from netizens, who appreciated his down-to-earth approach. So far, hundreds of people have liked the posts.