Twist In Ghatkesar Girl's Suicide Case!!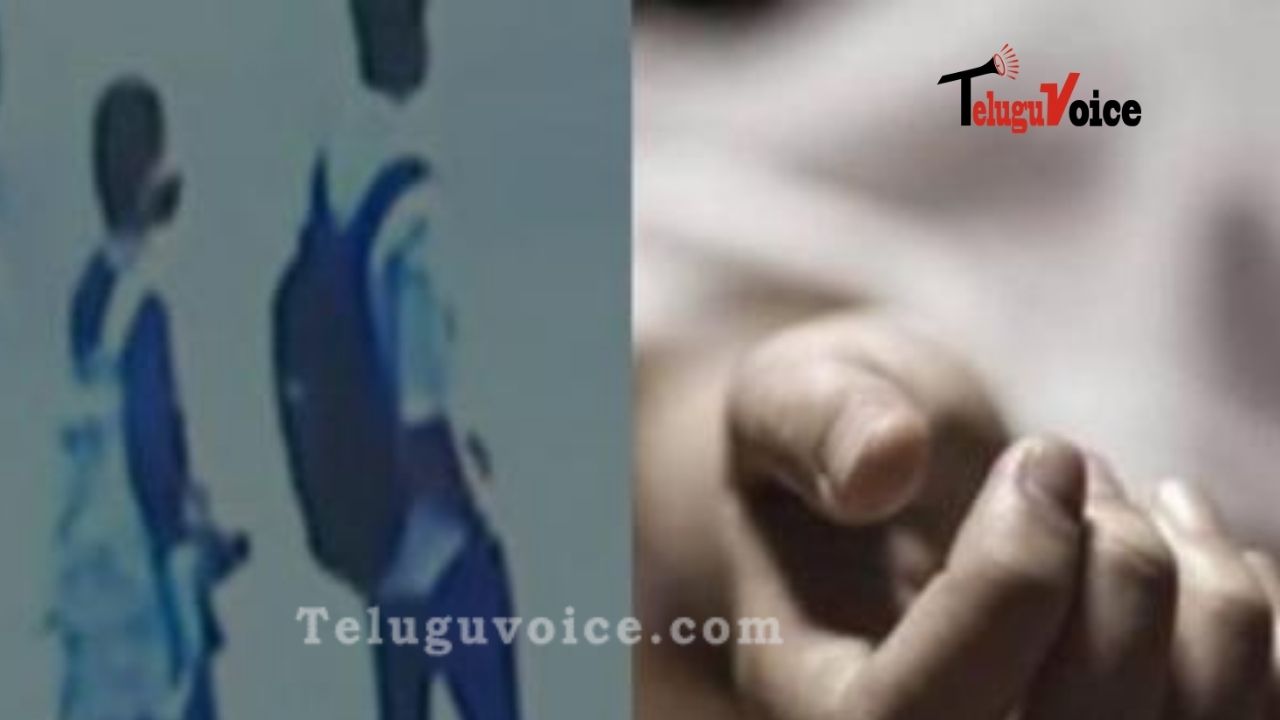 Recently, the B.pharmacy student case belonging to the Ghatkesar has created a sensation in telugu states, who pretended to be abducted and raped by auto drivers persons has committed suicide.
As per the interrogation reports, the student was staying at her grandmother's home in Ghatkesar after the completion of the trial in the case. Her parents informed officials that she had swallowed the sugar medicines of her father.
Later, she was rushed to the hospital, where the doctors confirmed that she was brought dead.
Now, some interesting news is doing rounds about the death of the student. As per the reports, it was heard that the parents of the girl kept her in the darkroom for almost 11 days without giving her proper food and water and also performed some pujas.
According to the preliminary report, she was dead due to intestinal and liver damage as she hasn't given proper food for 11 days. Police registered the case as mysterious death and started investigating. Further information on this case is not yet known.