Tim Cook Talks About Apple's New Product, Which Has Been In Development For Years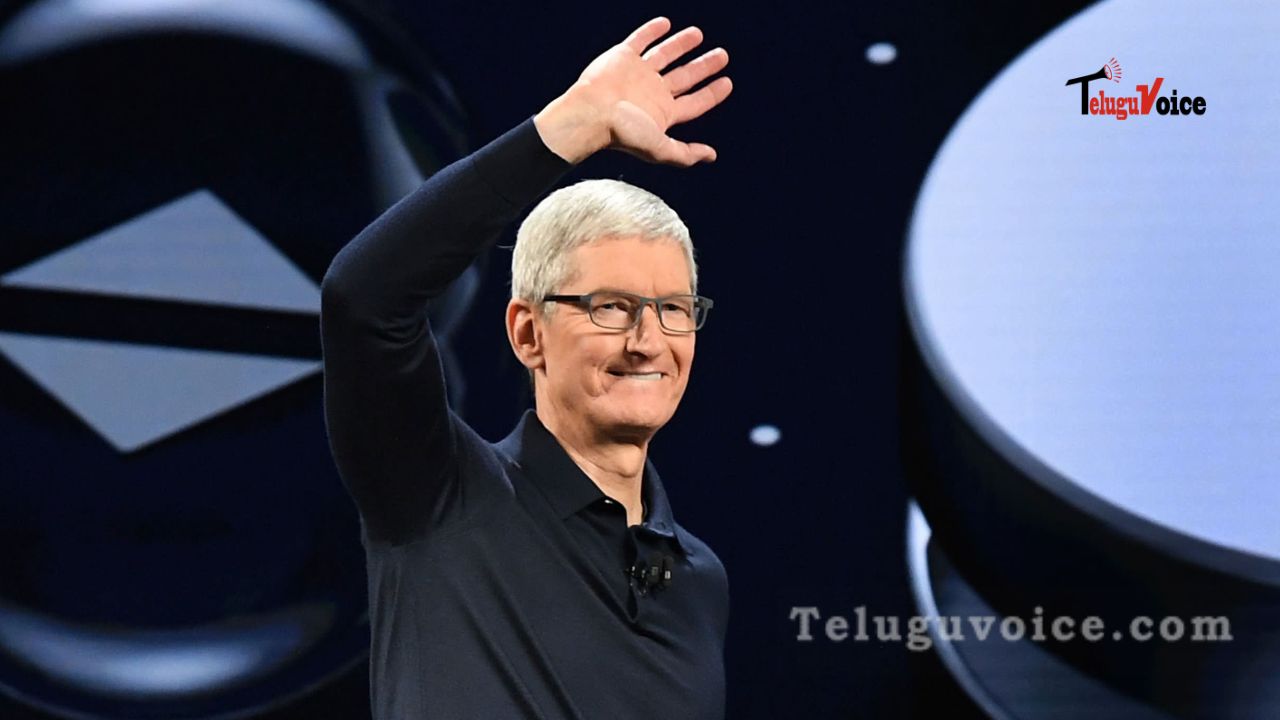 Apple has been working on an AR product for years. It was widely speculated that the company would unveil its first-ever AR product at the WWDC (Worldwide Developers Conference) earlier this month. Some analysts even suggested the name of the OS, Reality OS, that Apple's AR devices will run on. But then the product remained a rumor, as it has been for past many years. 
Earlier this week, Apple CEO Tim Cook hinted that the company was working on an augmented reality product. In an interview with state-run outlet China Daily, Cook told Apple fans to: "stay tuned, and you will see what we have to offer."
In response to a question about what is required for AR products to succeed in the consumer market, Cook said this. To this, Cook responded by saying, "I am incredibly excited about AR as a technology. The critical thing of any technology, including AR, is to put humanity at the center of it.
And that is what we focus on every day. Right now, as an example, we have over 14,000 ARKit apps in the App Store that provide AR experience to millions of people around the globe. But despite this, I think we are still in a very early stage of how this technology will evolve. I could not be more excited about the opportunities in this space and so stay tuned to see what we have to offer in this space."
Not the first time. Incidentally, this is not the first time that Apple CEO has spoken about Apple working on AR technology. Though he has never per se revealed the company's plan. He has also acknowledged, again a number of times, that he is a big fan of AR technology and also that he sees a huge potential in it for Apple. Rumors of Apple working on an AR-based headset, and more recently, well on AR Glasses, have been there for years. Some reports also claim it to be a mixed reality-based headset (AR+VR).
Some analysts have said that the product will be as big a game-changer for Apple, equating it to iPhone's success. Popular Apple analyst Ming-Chi Kuo forecasted the headset's chip to be as powerful as the ones that power Macs. A recent Bloomberg report claimed that the headset is almost ready, and the company is working on its operating system, called Reality OS. In the most recent speculation, Haitong International Tech Research analyst Jeff Pu published a note which reportedly says that Apple's rumored AR Glasses are now in the design development stage.