Tilak, a cricketer from Hyderabad, debuts for India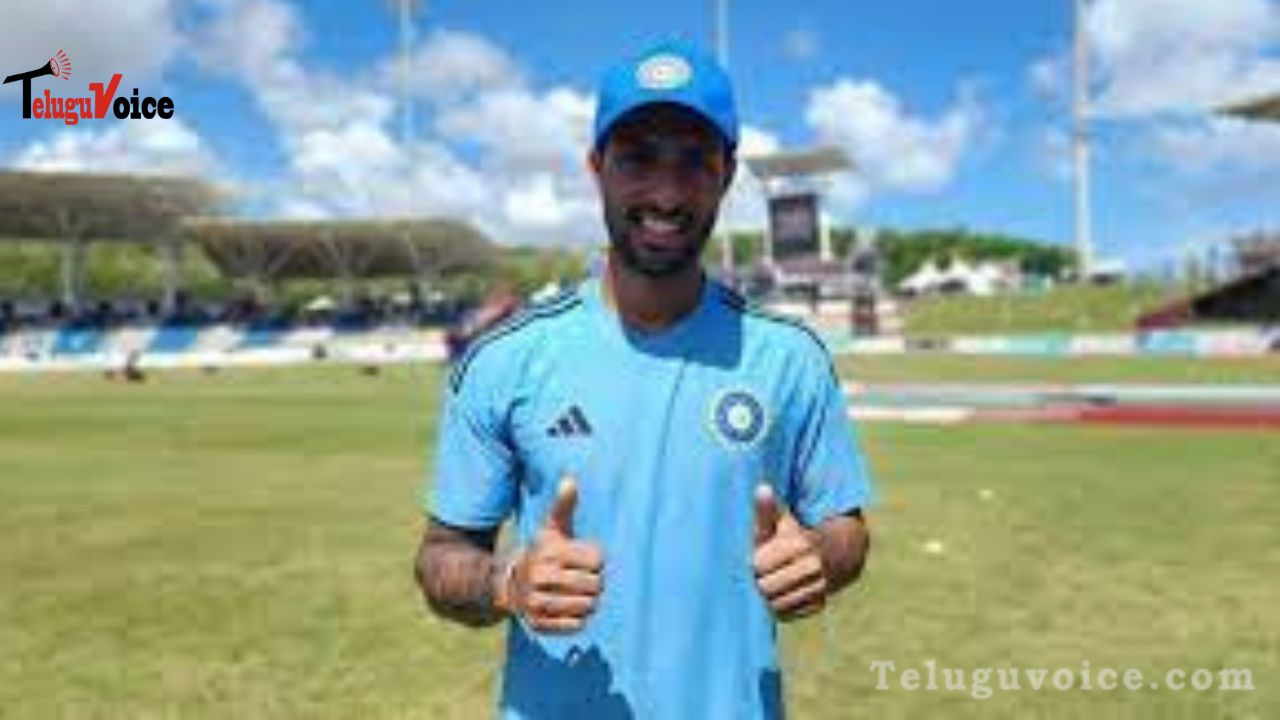 N Thakur Tilak Varma, a cricketer from Hyderabad, made his Indian team debut against the West Indies on Thursday in the opening T20 game.
After VVS Laxman, the stylish left-handed batter is the first from the city to play for the nation. Since Laxman's retirement in 2012, Mohammed Siraj has served as the city's lone torchbearer. The 20-year-old Hyderabadi is now sporting the Indian flag.
Before the toss, Captain Hardik Pandya gave the child the cap. Tilak has recently played for Mumbai Indians and India A in the Indian Premier League, where he has consistently astonished everyone with his skills. Rohit Sharma, the captain of the Indian team and a previous member of the India under-19 World Cup team, praised the former player as a three-format player.