The U.S. Will Not Lift Travel Restrictions.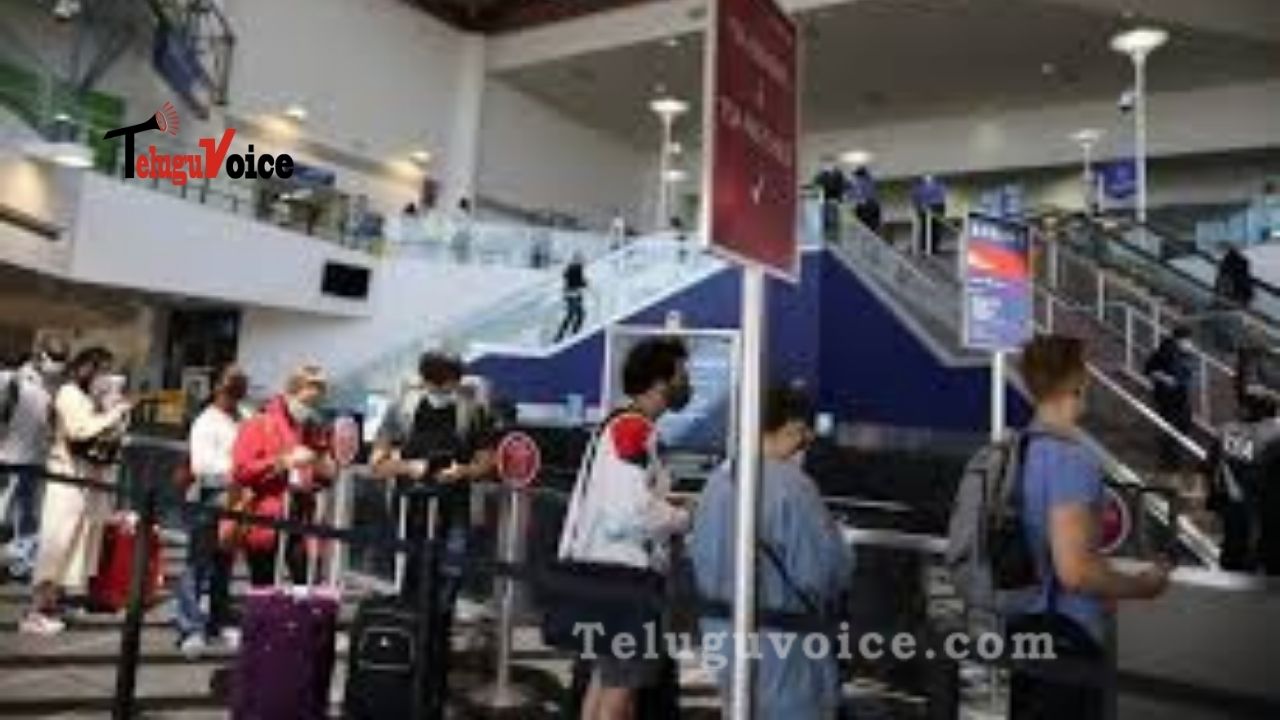 The U.S. will not lift any existing travel restrictions "at this point" considering the highly transmissible COVID-19 Delta variant. The number of U.S. coronavirus cases are rising, the White House confirmed on Monday.
The decision that Reuters first reported comes after a senior-level White House meeting. It means that the long-running travel restrictions imposed by U.S. since 2020 will not be lifted in the short term.
The U.S. travel restrictions were first imposed on China in Jan 2020 to address the spread of COVID. Other countries have since been added.
Since that news, U.S. cases have jumped. U.S. CDC (Centers for Disease Control and Prevention) director Rochelle Walensky said the 7-day average of new cases in the U.S. was up 53% over the previous week.
The Delta variant that was first found in India now comprises more than 80% of new cases nationwide and has been detected in more than 90 countries.
The restrictions have brought heavy criticism from people prevented from seeing loved ones. But, the Biden government has refused to offer any metrics that would trigger unwind restrictions and has not disclosed if it will remove restrictions on individual countries or focus on enhancing individual traveler scrutiny.