The IT Industry Seeks Legal Assistance To Deal With Employee Moonlighting.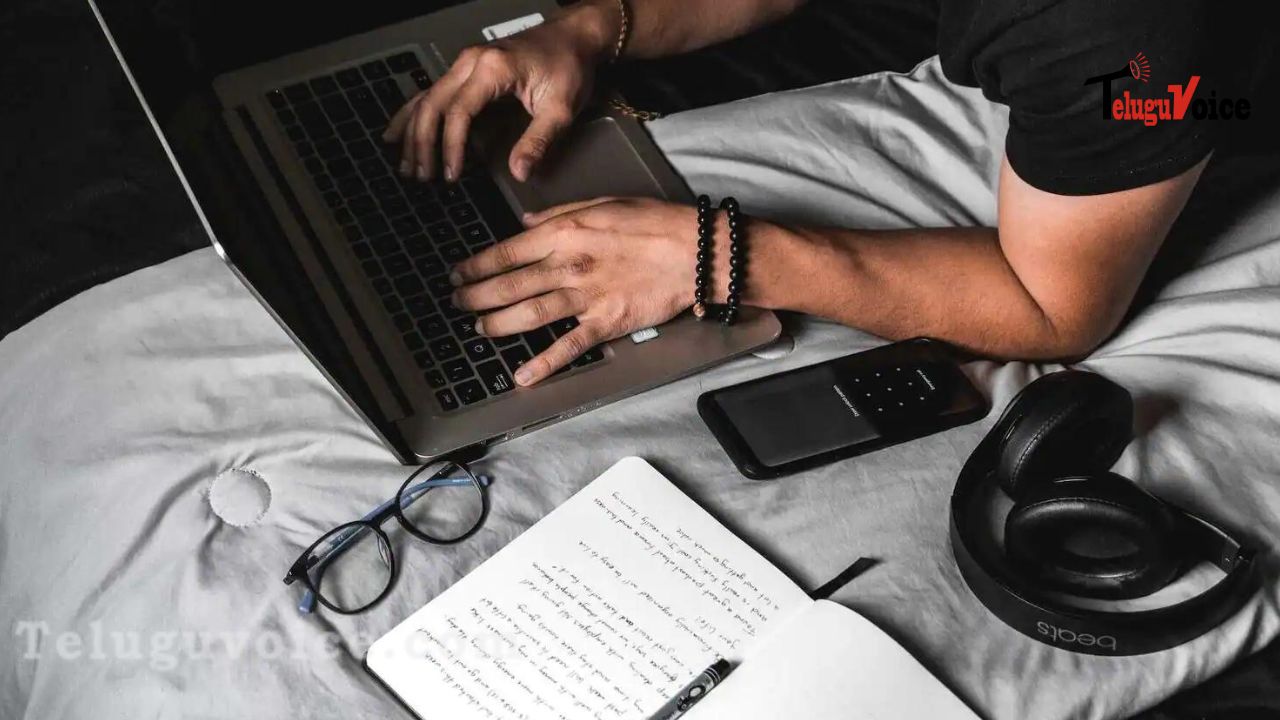 With the controversy around moonlighting dividing India Inc, companies, led by IT/ITeS and technology players, are now seeking legal advice to reevaluate and rewrite their existing employment contracts.
Companies are turning to law firms for help redrafting employment agreements, finding loopholes, strengthening contracts, enforcing restrictions, enabling moonlighting, and even enabling moonlighting with necessary checks and balances, according to several firms.
"Several organizations in the IT/ITeS sector have been emphasizing the requirement to have their employment contracts and policies revisited, including additional clarity on their stance against possible moonlighting," Prakash told ET.
"The moot point is to specify that exclusivity of the employment relationship and confidentiality obligations would not be limited to work hours but for the entire service tenure. Any actions that conflict with such obligations would warrant disciplinary action against that employee," he added. "There is a culture shift about taking up side gigs. Companies are aware that they can't stop people beyond a point. Hence, they are trying to ringfence their businesses by putting processes in place," said Priyanka Sinha, cofounder of law firm A&P Partners.
Several multinational companies have approached her to learn what kind of policies can be designed to ensure employees treat their jobs as their primary job. The moonlighting issue has sparked a heated debate in India Inc, with top executives coming out on different sides. Recently, Wipro chairman Rishad Premji, a vocal critic, said 300 employees had been fired for working secretly for competitors.