Tesla India's First Hire Quits As Company Puts Entry Plan On Hold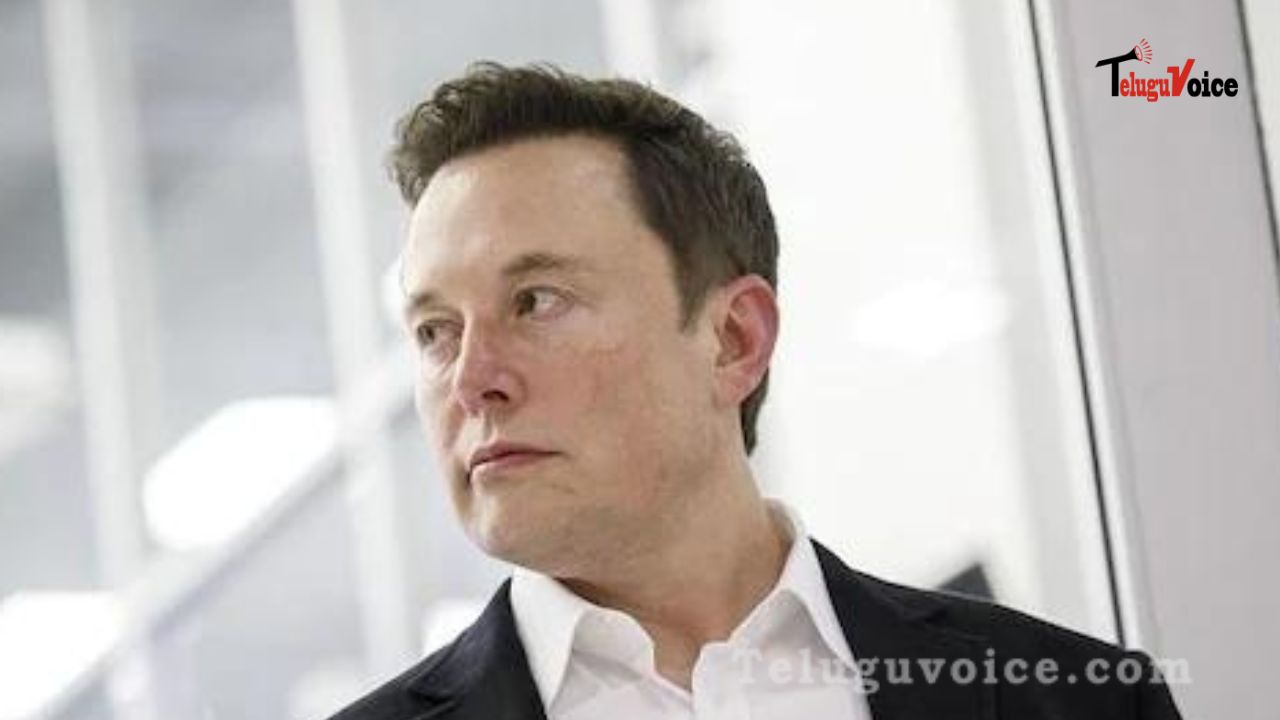 Tesla's head of lobbying in India has resigned. US carmaker has put on hold plans to sell electric cars in South Asia, sources told reputed media channel.
Tesla's policy and business development executive, Manuj Khurana, was hired in March of 2021 and played a main role in making a domestic market-entry plan for the U.S. carmaker in India.
The CEO spent over a year lobbying the Indian government to reduce the import tax on electric cars from as high as 100% to 40%, a move Tesla said would allow it to test the market with imports from its production hubs like China before investing in a factory.
But centre govt insisted Elon Musk must first commit to manufacture cars locally before it can offer any concessions. With talks deadlocked, Musk put its plans to sell cars in India on hold.
Khurana and Tesla did not respond to requests for comment. An email sent to Khurana generated an automated reply saying the address was no longer valid and future emails would not be received.
Tesla CEO Elon Musk said on Twitter last month that the company would not set up manufacturing in any location where it was not allowed first to sell and service cars.