Telugu Techie Committed Suicide In Canada After Being Cheated By GF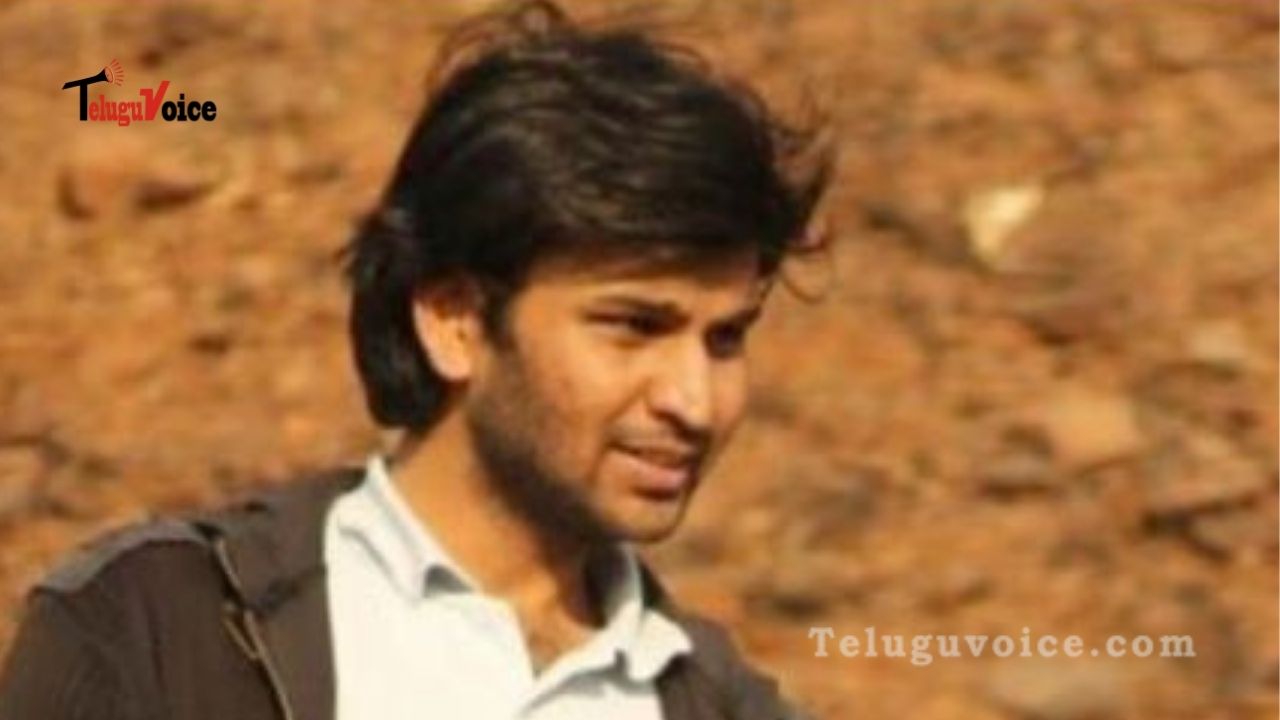 A Telugu techie in Canada committed suicide by inhaling nitrogen gas following a breakup with his girlfriend. The deceased Hyderabad man was identified as P Pranay (29), a native of Kovur Nagar in Anantapur. Family members said that Pranay took to the extreme step of committing suicide after being cheated by his girlfriend.
Pranay moved to Canada a couple of years ago, where he met Akhila and became friends. Both fell in love and were in a live-in relationship. They planned to get married and even secured a marriage license in August.
Moments before his suicide, Pranay recorded an audio-video clip and also left behind a suicide note in which he alleges that his girlfriend started avoiding him completely after she secured a H1B visa and moved to the America recently.
"We planned to get married and lead a happy life. But she dumped me and unfriended me on all social media platforms after securing a H1B visa and moving to the USA",
Pranay asked his family members to donate his organs as his last wish. The Telugu community in Canada is helping Pranay's family in terms of completing the postmortem related formalities. His body is likely to be flown out of Canada on Thursday and reach India on Friday. Pranay is survived by his parents and an elder sister who lives in the USA.