Telugu Man Met With An Accident And Is In Critical Condition In Boston, U.S.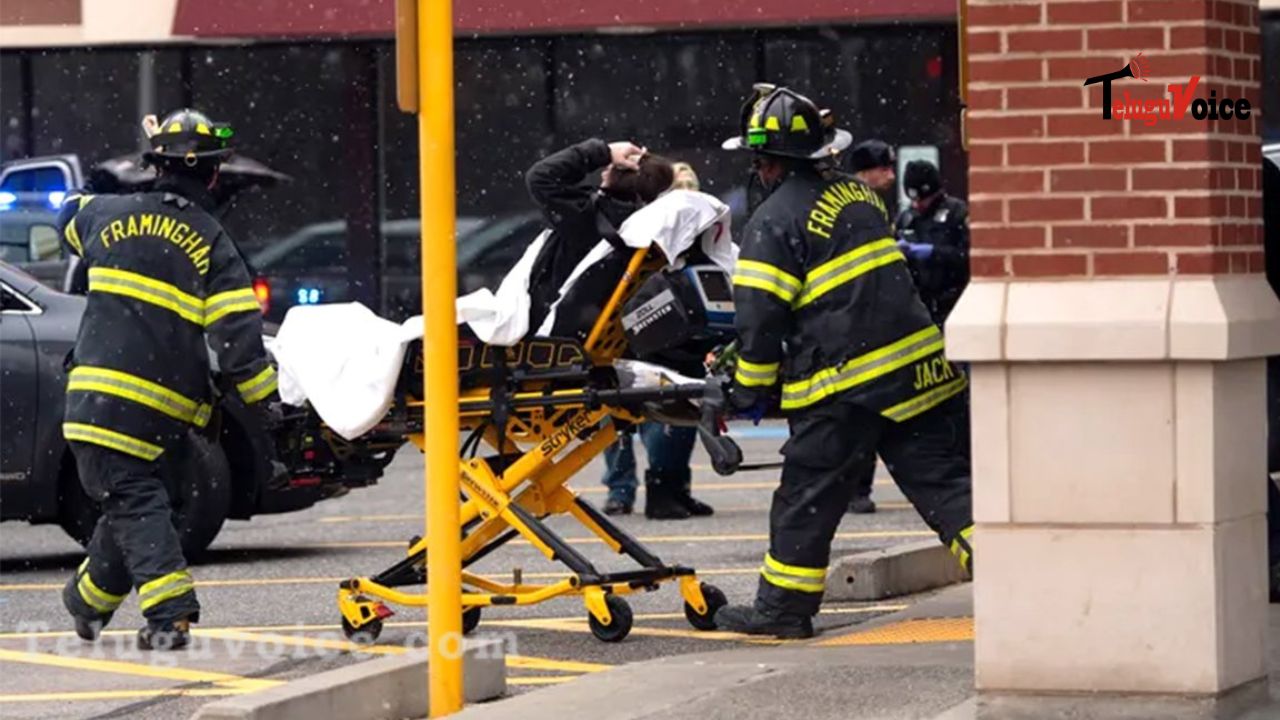 A Telugu man from Framingham was critically injured in an accident when a car struck him. Now, he is being supervised at a Boston Hospital.
The man, identified as Lakshmi Shiva Ganesh, 39, was the only earning member of the family in Framingham, US. His wife, Vineela Rani Pentapalli, now has the onus of looking after her husband and taking care of her health as she is seven months pregnant.
The tragedy struck when he attempted to cross Cochituate Road (Route 30) near McDonald's. The condition is unstable for now, and the doctors say there is increasing swelling, and they can give a final assessment of what can be done as the situation progresses.
To cover the costs of her husband's health and the impending delivery and baby handling, Vineela has started a GoFundMe account. Despite the insurance, Ganesh will not be able to receive full coverage due to some clauses. Vineela is seeking $200,000; as of now, GoFundMe has raised more than $190,000.