Telangana Reports 1,891 New COVID-19 Cases, 7 Deaths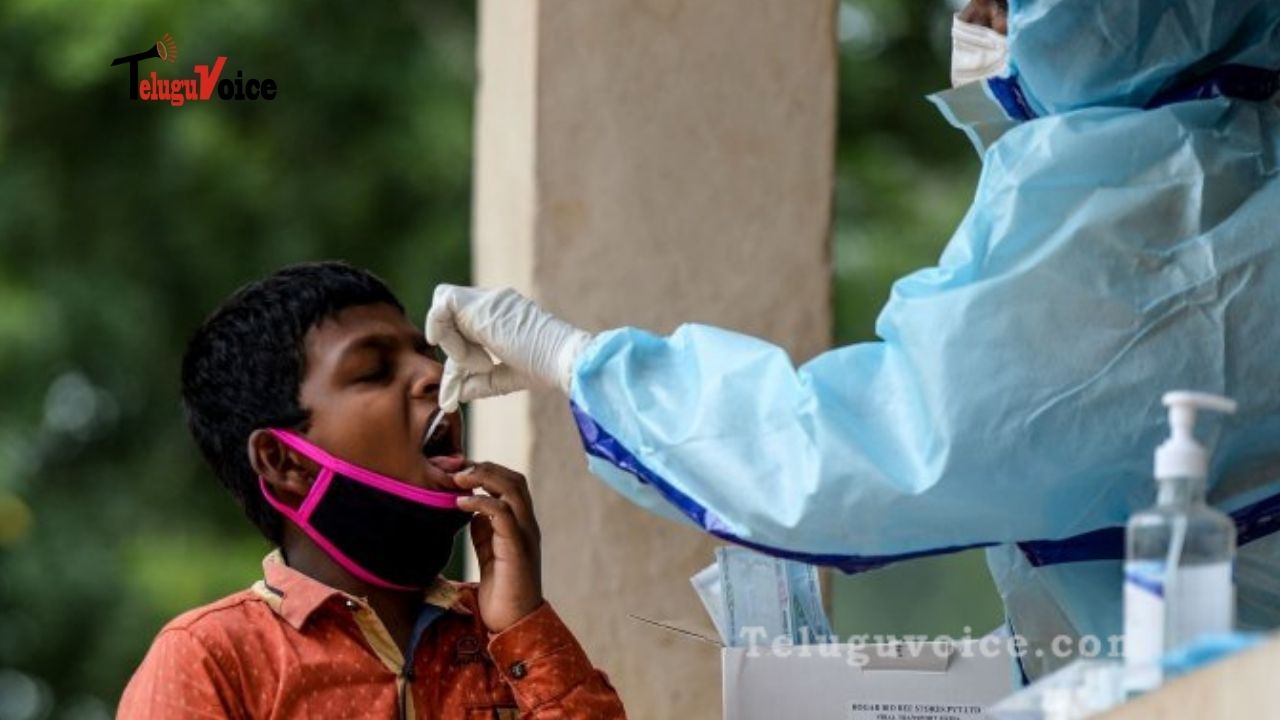 A total of 1,891 new COVID-19 positive cases, 1,878 discharges, and 7 deaths were reported in Telangana on Thursday, Ministry of Health said.
There were 26,374 active Covid-19 cases in Telangana State. A total of 1, 878 persons have recovered on Thursday, taking the cumulative Covid-19 recoveries in the State to 1,80,953 with a recovery rate of 86.77 percent, while the countrywide recovery rate is 85.5 percent.
Hyderabad Municipal Corporation (GHMC) accounted for the most number of cases with 285, followed by MedchalMalkajgiri 195 and Rangareddy 175 districts as per the government bulletin.
As many as 53,086 samples were tested on October 8. Cumulatively, 34.49 lakh samples have been tested.
Meanwhile, With a spike of 70,496 new cases and 964 deaths reported in the last 24 hours, India's COVID-19 count reached 69,06,152 on Friday, as per the Ministry of Health and Family Welfare (MoHFW).