Telangana: Pactera EDGE To Recruit 1,500 Employees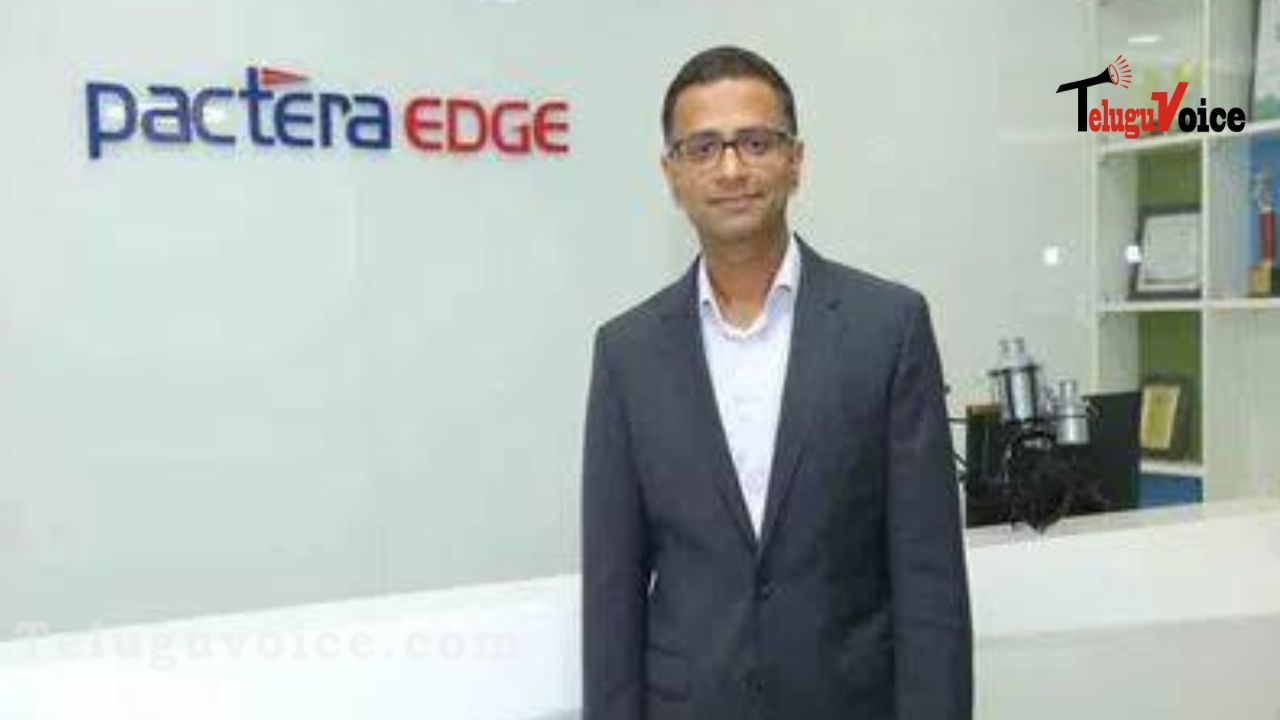 Pactera EDGE, a global digital and tech services company headquartered in Redmond, has plans to double its headcount by adding about 1,500 employees in 18 months.
It operates from Raheja Mindspace in Hyderabad and already has 1,500 people. This apart, it plans to start a new campus in a Tier 2 location.
It serves clients spanning various industries, including manufacturing, retail, financial services, logistics, and Hi-Tech, and has global revenues of $200 million.
We specialize in preventing theft at the point of sale for some of the large Fortune 500 Retail customers leveraging artificial intelligence (AI) and machine learning (ML) technology. We create analytical solutions for our clients.
"We started our operations in Hyderabad in 2018 to deliver digital and innovative solutions in data, AI, and machine learning to our Clients. We have grown to a workforce of 1,500 in a short span," said Narayan Murthy, India Country Head for Pactera EDGE. The release noted that Heng Choon Lim (CFO), Dr. Dinesh Chandrasekar (CSO), and others were also present.